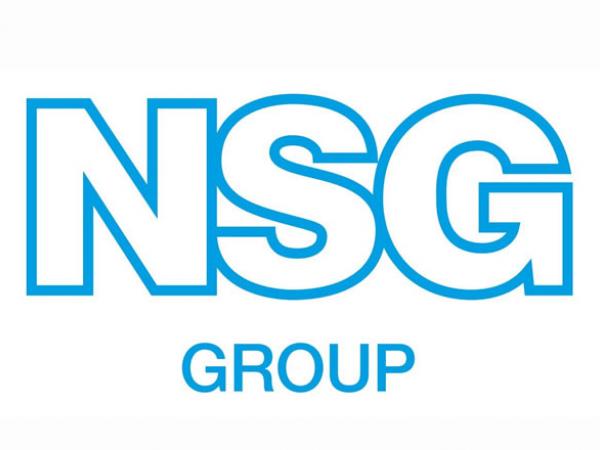 The NSG Group announces the recognition of exceptional and other costs and a revision to its forecast for the full year FY16 (1 April 2015 to 31 March 2016), originally published on 14 May 2015, and most recently revised on 29 January 2016, as set out below.
The main factor within this revision is the recognition of one-off exceptional items such as losses on the impairment of non-current assets.Since the end of January and towards the end of the financial year the Group has formed a clearer view on the outlook for the business environment. The assumptions for the Group's architectural businesses in China and other regions, automotive business in Brazil and also display business have become more challenging, leading to a higher probability of impairments of non-current assets within these businesses. The impact of these one-off losses on the Group's cash flow is not material.
The forecast for revenue and operating profit is unchanged from that issued on 29 October 2015 and reconfirmed on 29 January 2016. Recent trading conditions have been generally consistent with the Group's previous expectations.
Today the NSG Group has also announced an exit from the rolled glass business for crystalline silicone photovoltaic applications situated in Taicang, China and the temporary suspension of production at its thin flat glass line situated in Ba Ria Vung Tau, Vietnam. These represent an exit from loss-making businesses, thus minimizing losses, aiming to swiftly eliminate obstacles to a further recovery in the Group's performance. Through these actions the Group continues to take necessary measures to align its production capacity with current levels of market demand and to improve its profitability further.
The below-mentioned items will be fixed finally prior to the Group's full-year results announcement in May 2016. The figures are current assumptions, which have not yet been audited and may change.
Read more below: www.nsg.com/~/media/NSG/Site%20Content/ir/Press%20Releases/2016/31Mar2016RecognitionofExceptionalCosts_E01.ashx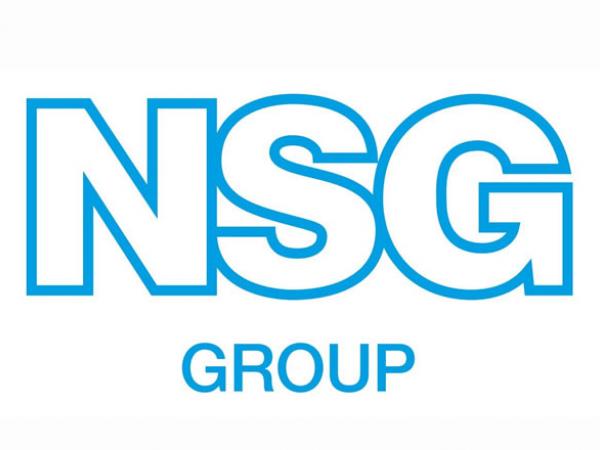 600
450
NSG Group
2016-04-01T13:00:00
NSG Group Announces Recognition of Exceptional and Other Costs, Revision of Forecast for Full Year FY16 and Reduction in Executive Compensation
glassonweb.com