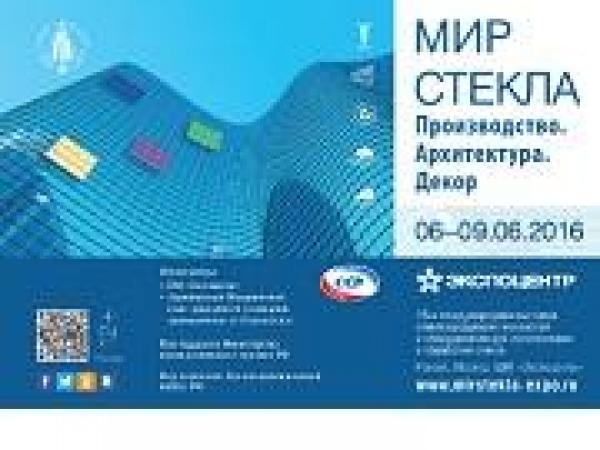 Photo source
www.steklosouz.ru
The Mir Stekla International Exhibition for Glass Products, Manufacturing, Processing and Finishing Technology, which will run on 6-9 June 2016, receives welcome addresses from public and industry associations.
The welcome addresses have come from President of the Transport Union of Russia, First Deputy Chairman of the Russian State Duma Committee on Transport Vitaliy Efimov; Chairman of the Committee on Construction of Opora Russia Nikolay Tsyganov; Executive Director of the Russian Union of Dairy Enterprises Lyudmila Manitskaya; Chairman of the Committee on Entrepreneurship in Construction of the Russian Chamber of Commerce and Industry Efim Basin; President of the Union of Winegrowers and Winemakers of Russia Leonid Popovich; Chairman of the National Union of Consumer Rights Protection Pavel Shapkin; President of the Russian Union of Builders Vladimir Yakovlev; President of the Builders Association of Russia Nikolay Koshman; and Director of the National Window Union Anzhella Shapovalova.
Heads of associations talk about the importance of the glass industry for development of their sectors of economy. They are positive that Mir Stekla 2016 will promote development of the Russian glass industry, increase its competitiveness and investment attractiveness.
It's already the 18th edition of Mir Stekla. It is organized by Expocentre ZAO and the StekloSouz United National Council of the Glass Industry Enterprises, which brings together more than 140 enterprises of the Russian glass industry. Mir Stekla offers builders and architects a lot of new and interesting products. It showcases the latest equipment and technology for glass production and processing оf the world's leading glassmakers.
To learn more about Mir Stekla, go to www.mirstekla-expo.ru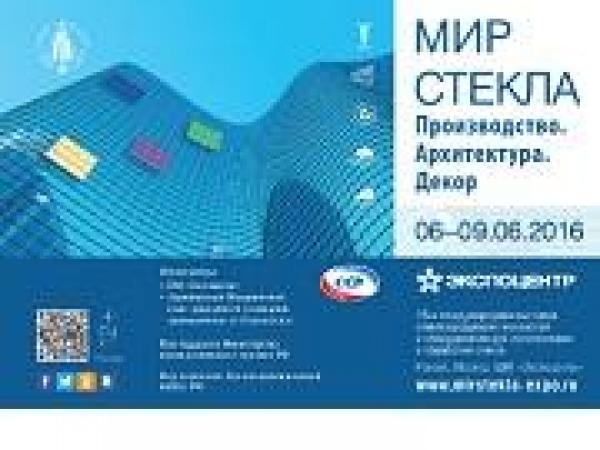 600
450
www.steklosouz.ru
2016-04-04T13:00:00
New welcome addresses for Mir Stekla 2016
glassonweb.com