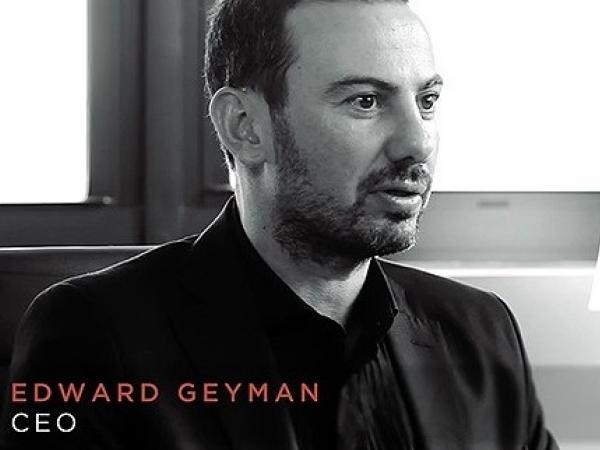 Photo source
www.carvart.com
In preparation for NeoCon, we talked to a lot of designers and specifiers about what they are looking for in architectural glass.
Based on what we heard and the market opportunity, CARVART made a significant investment to launch CARVART Contract, a comprehensive, turnkey contract interiors-focused program.Judging from our Best of NeoCon Gold Award, we believe we're on the right track.But the reception CARVART Contract http://carvart.com/contract received at NeoCon and afterward has validated our thinking even more. Here's what designers said they want and how they're using glass…
Make It Simple
Most glass manufacturers look to the customer to find different resources to design and source glass, hardware and services. But a major goal of CARVART Contract is to bundle all components into one curated, turnkey program available from one resource.
"Make glass simple" is the request we heard from the field, prompting CARVART to develop one comprehensive program that includes elements other manufacturers would have to do on a custom basis.
CARVART Contract is a facility-wide platform of glass solutions that can be specified using a harmonious palette of aesthetics and finishes.
As a result, architects and designers save time and eliminate complexity coordinating materials, from the workstation and benching systems, to full-height walls, writable marker boards, movable screens to glass tops in the conference room or wall cladding.
This enables specifiers to express a cohesive color, pattern or thematic element throughout the entire space.
No guesswork
CARVART Contract benefits from research and experience honed over years of producing architectural glass solutions for complex glass projects. CARVART creates the product design, incorporates engineering, integrates hardware options and provides the services for a successful application. Customers ask us to "take out the guesswork."
To that end, CARVART designed a cohesive and cutting-edge interiors program based on tried and true elements using pre-determined approaches for solutions like banded panels, gradient panels, workstation screens, and barn-style screens.
More Options
"Would you like clear or frosted?" Those are the options specifiers often hear when working with the industry's major office furniture companies. That's why CARVART set about developing 16 lines of contract product comprised of over 20,000 item numbers.
The mix-and-match finish palette was curated to offer a broad, harmonious choice of back-painted colors, metal frame colors and more laminated glass options using color, pattern, wood, textile and gradient aesthetics.
The CARVART Contract glass offering works together seamlessly across a project and can be completely customized for full personal creative expression.
Separation without Division
Interior designers continually ask "Help us manage the conflicting needs of open office space." Architectural glass supports the goals of open floorplans – building community, eliminating visual barriers, encouraging collaboration, and providing flexibility to do more with less space.
Yet, it also addresses the practical needs of privacy, separation, mobility, writability, projection, personal storage, acoustics and technology. Glass removes barriers to natural light, brings the outdoors in and ensures a well-lit space.
CARVART Contract harnesses all these capabilities; it is the ultimate tool for creating separation without division.
Innovation
"Commercial environments are quickly evolving, and we need new ways to address privacy and function and to delineate space," designers tell us. CARVART researched the market thoroughly – talking to designers, dealers and manufacturers – to develop an array of new ways to help office spaces work better.  Our approach is hard to replicate elsewhere.
Design firms and dealers  benefit from a well-planned, holistic approach for using glass consistently throughout a space, all with the intent of saving time, making it simple and making the entire experience as rewarding as possible.
You asked and we listened. Take a look at CARVART Contract http://carvart.com/contract to see if it meets all your needs for room dividers, wall cladding, workstation glass panels, divider screens, glass tops and shelves and movable and wall-mounted marker glass.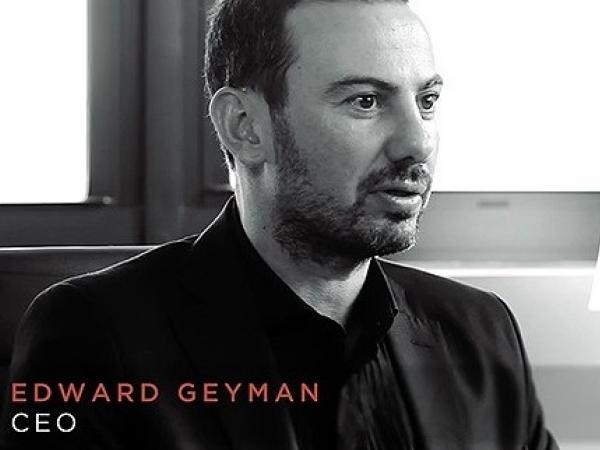 600
450
www.carvart.com
2016-07-21T13:00:00
NeoCon Recap: What Designers Look For
glassonweb.com