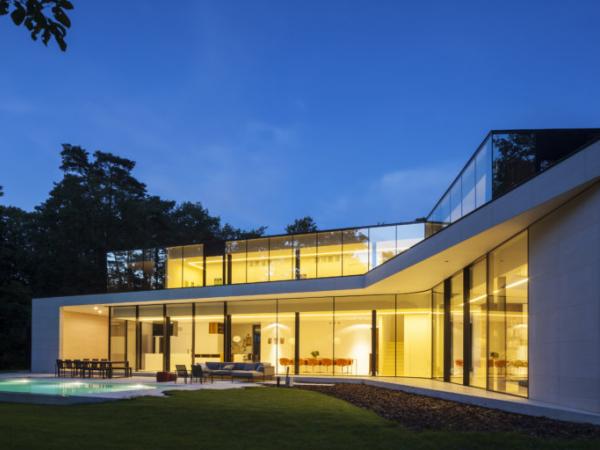 Photo source
It is very important to test hurricane resistance on minimal windows 4+, especially when used extensively on a project | Photo: www.minimal-windows.co.uk
Can Your minimal windows®4+ Handle A Hurricane?
minimal windows®4+ have the same minimal design and detailing as minimal windows® but are larger, taller and more thermally efficient. Triple glazing is used for these sliding glass doors which provide a better thermal performance.
Due to the large sizing and triple glazing of these glass sliding doors, they are tested for certain weather resistance that minimal windows® are not tested for. These tests include impact resistance and hurricane resistance.
A hurricane is a tropical storm that has taken a cyclonic form and has reached wind speeds of 74mph or higher. Strong hurricane winds can cause moderate to severe damage to any surrounding buildings and can also cause flooding in coastal areas.
Testing windows and doors for hurricane resistance means making sure that they will be able to withstand strong winds as well as making sure that the doors are manufactured correctly to prevent any water leaking through the frames. Preventing a water leak means less damage to the home during a hurricane or coastal storm.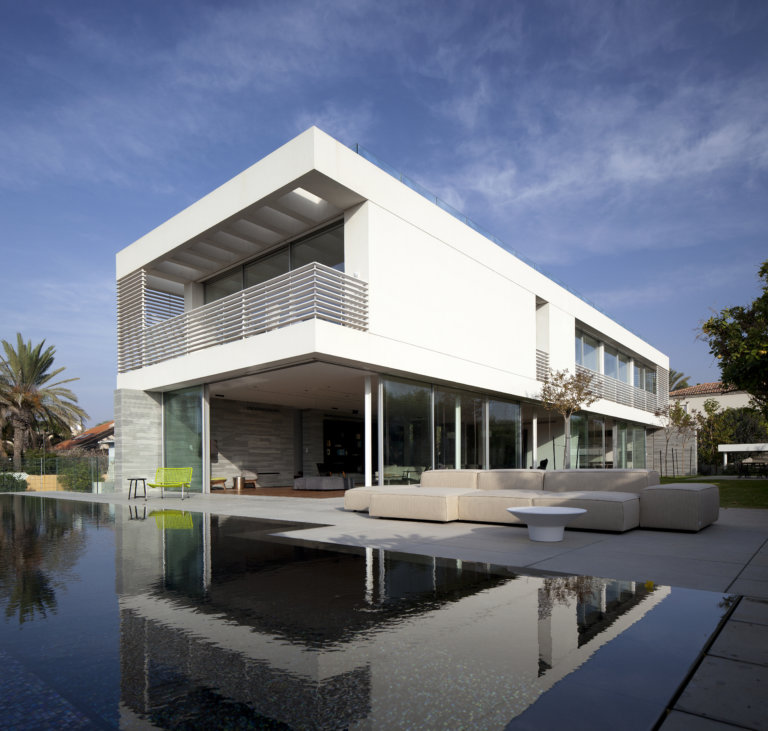 Although it isn't very common for the UK to experience hurricanes, it is very wise to be fully prepared for severe storms. minimal windows®4+ are tested for their wind resistance by being put with high pressures of wind that would equal the pressures of a hurricane wind.
The hurricane resistance of these sliding glass doors has been approved by the cyclic wind pressure test in accordance with TAS 203. These doors can stand cyclic wind pressures of up to 3510 Pa.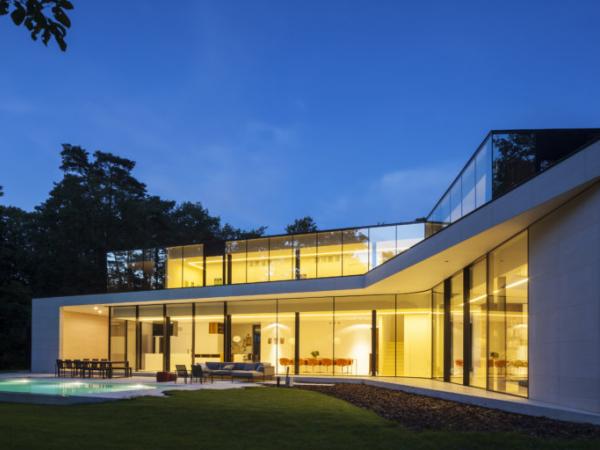 600
450
www.minimal-windows.co.uk
2016-10-21T08:25:00
MW4+ Hurricane Resistance Testing
glassonweb.com