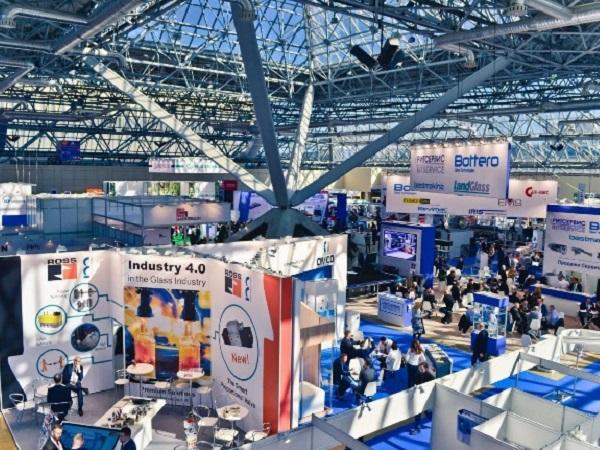 Photo source
www.mirstekla-expo.ru
Leading manufacturers, suppliers of glass products to reunite at the Mir Stekla 2022 exhibition
Dear colleagues, friends,
We are beginning preparations for the 23rd edition of the Mir Stekla 2022 international exhibition. We enter the new season with optimism, and we have weighty reasons to do so. First of all, we cannot help but be pleased with results of the Mir Stekla 2021 exhibition. It was the first large-scale glass industry event since the beginning of the coronavirus pandemic in 2020. More than 100 companies and enterprises from 17 countries took part in the exhibition despite the remaining restrictions.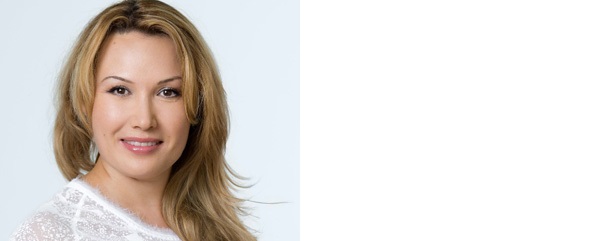 Obviously, another inspiring factor is the United Nations' decision to declare 2022 as the International Year of Glass. The Mir Stekla exhibition will be a significant occasion in the chain of events planned by the International Commission on Glass (ICG) together with the Community of Glass Associations (CGA) and ICOM-Glass.
Glass is not just an ancient material dating back over 6,000 years but also a key source of technologies and resources for other sectors, such as construction, pharmaceutics, car making, food, furniture and defense industries. Hence, the exhibition and its business program will widely present various aspects of glass production and application.
Seeking to maximize the efficiency and results of our exhibition, we will be releasing information digests to present Mir Stekla exhibitors, their products, opinions of esteemed industry experts, and information about keynote events of the exhibition's business program. Please apply for taking part in the digest, and we will gladly introduce you to exhibition visitors and partners. All information about the exhibition and the exhibitors will also be available in social media.
And, of course, we will be glad to see you, your new ideas, discoveries and products, which make our world comfortable and beautiful, at the Mir Stekla 2022 exhibition!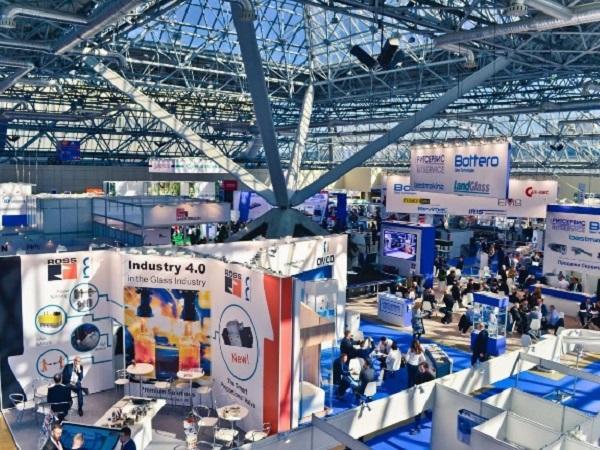 600
450
www.mirstekla-expo.ru
2021-12-07T08:27:41
Mir Stekla 2022 - a message from Ekaterina Razumeytseva, Exhibition Director
glassonweb.com