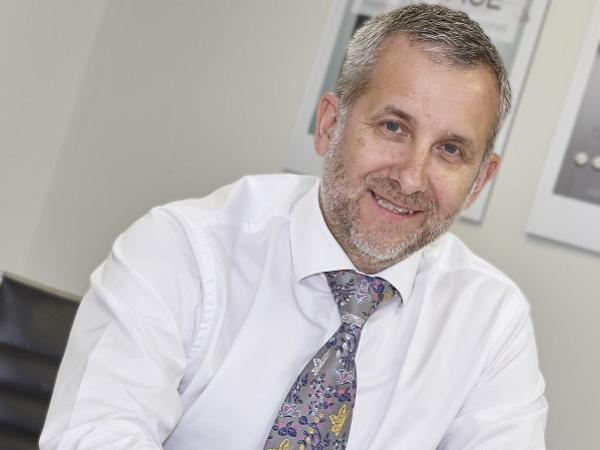 Photo source
Richard Gyde | Photo: www.mila.co.uk
Back in May, Mila launched its new Axor tilt before turn hardware range into the UK market, under its new HERO umbrella brand.
Like other HERO branded products, Mila's new TBT range is being presented to the market as a lower cost option to help fabricators meet specific market demand. It represents a key element in Mila's strategy of offering fabricators a wider choice of options at different price points, but all still with the essential Mila attributes combining quality and value.
The HERO range of tilt before turn hardware, for example, is very definitely not replacing the Siegenia products which Mila continues to offer, rather it is ensuring that Mila has options available even in fairly niche product areas for customers operating at different ends of the market.
The new TBT range is being manufactured in Ukraine at Axor's ISO9001 accredited factory. Axor is a trusted and high quality hardware supplier, whose entire operation has undergone intense scrutiny from Mila during the product development programme. Its brand values align firmly with Mila's own, but it has the advantage that its cost base is low enough for it to be very competitive in the UK market.
What that means from a UK customer's perspective is that, despite the low cost, there is no compromise on performance or quality with the new range – in fact, Mila's HERO TBT products are fully tested to all the necessary UK security, performance and anti-corrosion standards at the same IFT Rosenheim facility in Germany used by the leading European manufacturers.
They are suitable for windows from 400mm to 1520mm wide and 370mm to 2390mm high, and are aimed squarely at the commercial and social housing sectors where clients want high specification tilt before turn windows but at increasingly competitive prices.
Richard Gyde, Mila's Managing Director explained how the TBT products fit into Mila's new HERO strategy: "What we're primarily trying to do with the HERO range is widen the choice available to customers at what we see as our entry level product tier. In an increasingly competitive market, particularly in PVC-U, the priority for many of our customers now is to reduce costs. In response, we have taken the initiative and introduced new products which deliver the value they are asking for, without compromising on the fundamental quality they associate with Mila.
"HERO products are 'Hardware Essentials to Rely On' but this new brand is more than a clever acronym. These really are HERO products which we believe will save the day for some of our customers. We are not cutting corners just to deliver products at a specific price point. Instead, we are taking a really innovative approach, both in who we partner with and how we design and develop new products in-house which we are proud to put the Mila name to.
"From window and door handles to friction stays and TBT gearing, our new HERO range is all being tested to the same UK standards as our other products and is all fully guaranteed by us. We know that customers want us to help them reduce costs on their windows so that they can protect their margins, but what they don't want is to for us to supply them poorer quality hardware which is more difficult to fit or which triggers failures in the field.
"Our determination not to compromise on our commitment to quality is illustrated by the fact that our entire HERO TBT range comes with a full a 10-year mechanical operation guarantee, way beyond the 1-year guarantee which is currently offered as the norm on these products.
"In reality, almost every hardware supplier in the industry is facing the same challenge at the moment, and I would argue that, with the launch of our new HERO brand, Mila has placed itself way ahead of the competition."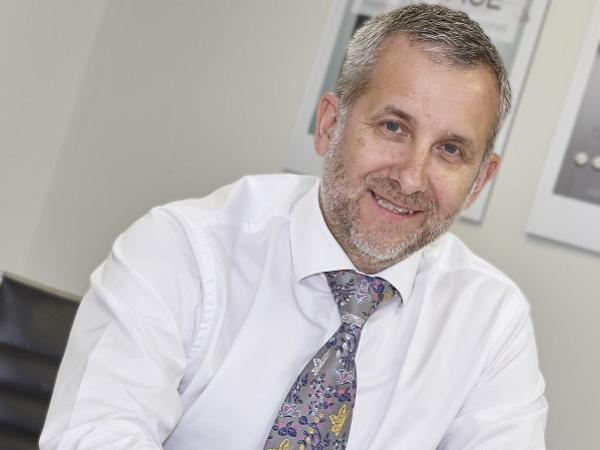 600
450
www.mila.co.uk
2018-08-08T10:01:05
Mila: Holding out for HERO's quality and value
glassonweb.com