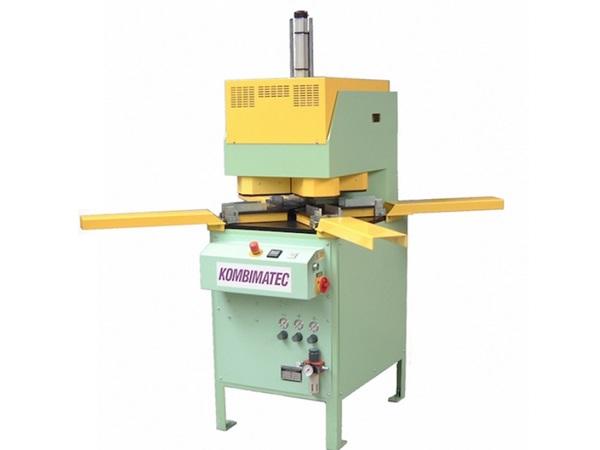 Photo source
www.fitshow.co.uk
With 26 years in the window and door fabrication business it's fair to say that East Lothian-based Lyten knows quality when it sees it.
On the hunt for a reliable cross welder after winning a big contract involving a large amount of crucifix welds Lyten got in touch with Kombimatec Machines Ltd who met the requirements with its 1HDX Automatic Cruciform Welder.
Having known about Kombimatec for a number of years, Lyten's Patrick Duignan explained that it was much more than just the company's reputation and the 1HDX's features that encouraged him and Lyten to make the purchase.
"It was the immediate availability that really sold it for us," he said. "And not only that, the 1HDX is the only identifiable UK supplied crucifix welder from a 'known' supplier – trust me, we did a lot of research. Combine that with the solid customer service, delivery and installation and then there's really no further encouragement needed."
Speeding up fabrication times due to being able to weld crucifixes in one operation which also reduces manufacturing costs resulting in higher profits, other benefits the 1HDX offers include there not being Vee Notch cutting, reverse butt welding or insertion and withdrawal of reinforcement.
The welder is a solid steel construction with an overhead heater plate, a 2.0mm weld bead knife limitation for knife-off finish, adjustable stops to line up different transom widths and a two hand safety control.
Since 1984 Kombimatec has delivered over 10,000 machines for working PVC and aluminium profiles worldwide.
Designed and manufactured to the highest standards, the machines are easy to use, simple to maintain and with CAD experts on hand to assist with factory planning the company's technical expertise has built over 30 years of serving the industry.
For more information visit: http://www.kombimatec.com.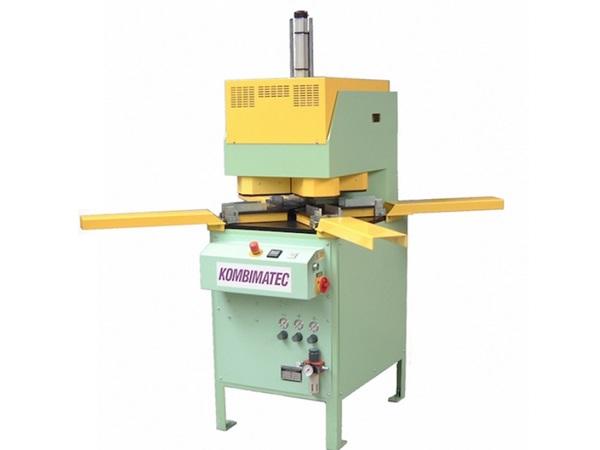 600
450
www.fitshow.co.uk
2017-05-03T08:30:00
Lyten find efficency and speed with Kombimatec's 1HDX cross welder
glassonweb.com