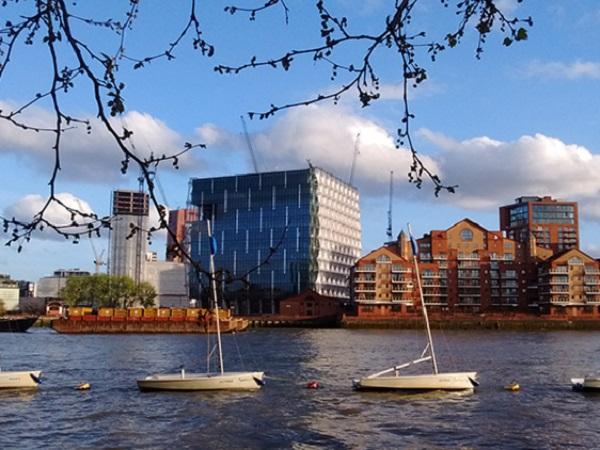 Photo source
© Curran2 CC BY-SA 4.0
Located in the Wandsworth Borough of South London, and neighbour to the Battersea Power Station regeneration, the striking new home of the London US Embassy has just been completed.
The move from their old location in Mayfair was planned in order to provide higher security and more space for staff and visitors.
The glass cube design is almost self-sufficient in energy production and is capable of operating off-grid for an extended period. With a moat-like entrance, this giant glass office adds a touch of architectural beauty to a government building.
Kite Glass provided technical assistance during the early stages of the project and, having helped decide on suitable specification for each area, was delighted to have been awarded the contract for such a large-scale and iconic project in the City of London.
We supplied low iron laminate glass in various specifications, including toughened and heat soak tested, heat strengthened, printed, and with the majority utilising structural interlayer designed to provide maximum security to the building.
Along with this range of specialist structural glass, Kite Glass also supplied Solid White and Opaque laminate panels to create a sleek and stylish appearance.
Processes included: 
Polishing
Drilling
Heat Soaking
Toughening
Heat Strengthening
Laminating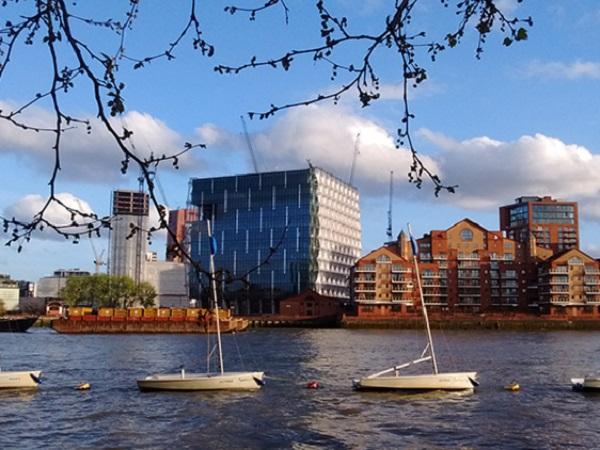 600
450
www.kiteglass.co.uk
2018-01-11T07:00:00
Kite Glass Case Study: New London US Embassy
glassonweb.com