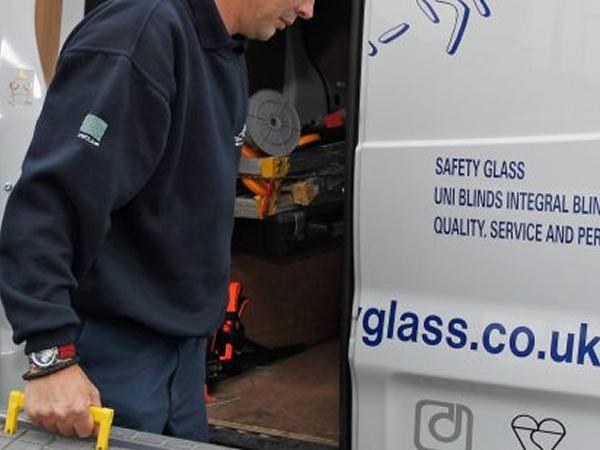 Photo source
www.morleyglass.co.uk
They say that nothing in this world is for certain, and that can certainly be true when it comes to the longevity of products in any industry, but especially blind systems.
And most frustratingly, a quick look at a cross-section of manufacturers will show a wildly varying approach to warranties and the future service you can expect once your blinds are installed.
When you purchase a blind system from Morley Glass, however, you can rest assured that the business won't just be here today and gone tomorrow.
In fact, ScreenLine, which is featured in all of Morley Glass' Uni-Blind sealed unit systems, has proven time and time again that, when it comes to product longevity, it leaves other integral blind systems in the dust.
Not only do the rotating magnets inside the mechanism that ensure the blinds are sealed and protected from dust have an impressive lifespan of over 100 years but the quality control carried out by Morley Glass throughout their manufacturing lines give the company the confidence to offer some industry leading warranties for its Uni-Blinds.
As we know, even the best laid plans have an uncanny knack of going awry, which is why Morley is happy to prove they will be there for its customers through thick and thin.
The most recent example of this was when a homeowner appealed to Morley Glass for help when, during a spot of gardening, a rogue stone became dislodged for a strimmer and broke the glass in the bifolding doors of his conservatory.
The problem was that, having only bought the house ten years previously when the conservatory was already built, the homeowner had no record of the company that had supplied the glass units with integral blinds used in the conservatory.
Luckily, a little detective work traced the order back to Morley Glass, who were only too happy to step in and help out.
They not only managed to cleverly service the door and re-use the original integral blind to assure no colour discrepancies would be visible, they also replaced all the cord units in the conservatory with their latest generation control as a gesture of goodwill.
Needless to say, the homeowner was more than happy with the final result. What could have turned out to be a very unfortunate and costly accident ended in an experience that proves that, when Morley Glass say they aren't a 'here today, gone tomorrow' company, they mean it.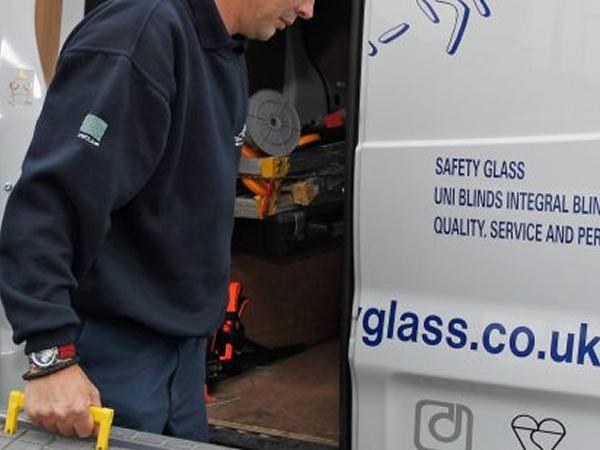 600
450
www.morleyglass.co.uk
2016-10-29T07:45:00
In it for the long run
glassonweb.com