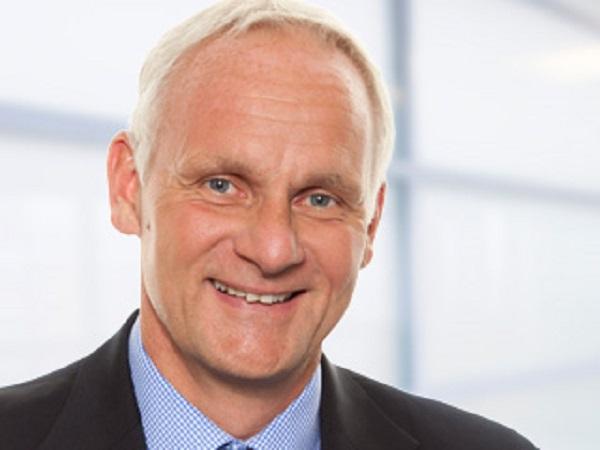 Photo source
Jim Nilsson | Photo: www.primo.com
Primo's Offshore Business Unit in Sweden has just signed the largest single order ever for the Primo group – an impressive 3,000 tonnes of rigid PVC profiles to be delivered for a major offshore project before the end of 2018.
Primo has signed the contract to be part of one of the world's largest umbilical offshore project. One of our longtime offshore customers has asked us to develop, produce and deliver 360 kilometers of PVC profiles.
These profiles are to be used as core parts in umbilical cables running to and from offshore installations in some of the most hostile environments in the world, where offshore cables and umbilicals run at a depth of up to 2,000 meters.
"In terms of special extrusion projects, this is the largest single order ever signed by Primo – in fact, we expect that the total amount of rigid PVC needed to complete the order will exceed 3,000 tonnes," says Group Business Director Jim Nilsson from Primo Sweden.
Vital components that cannot fail
In the offshore industry, umbilicals are a vital part of the entire installation. They act as the link between offshore platforms and land-based installations, carrying data, power and communications.
As the umbilical cords run along the sea floor for very long distances and at great depths, the strength and integrity of the umbilicals must never be compromised. Specially designed internal profiles made from extruded, rigid PVC are integral parts of the umbilicals, and these profiles are what Primo will be delivering for this particular project.
Development hand in hand with the customer
The development work has been in progress for the past year in close collaboration with the customer.
"We were able to meet the demands of our customer in a relatively short period of time," says Jim Nilsson. "We are able to act both as a development partner in the design phases of the umbilicals and as a material & extrusion partner, employing our PVC compounding centre in Finland and our extrusion Offshore centre in Sweden with all their specialist knowledge. Moreover, we could demonstrate that we were able to meet the demands in terms of production capacity and logistics."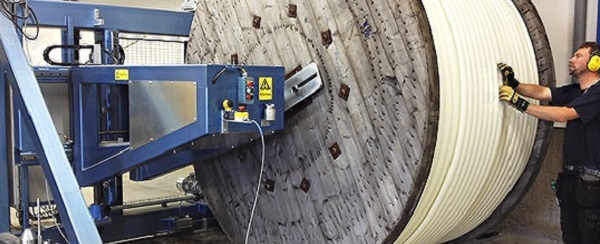 Following the customer
One of Primo's main strengths in this type of project is the willingness and agility needed to expand and adjust production lines as needed. Jim Nilsson explains:
"We always say that we follow the customer, and this case shows that we mean it. In order to live up to the demands in this specific project, we have had to expand our production in Sweden and take on new staff. And we do this as a matter of course – it's part of our commitment to the customer."
A tight schedule
Primo in Sweden expects to be able to deliver all 3,000 tonnes of PVC profiles in less than 11 months, fully living up to the requirements set down by the end customer.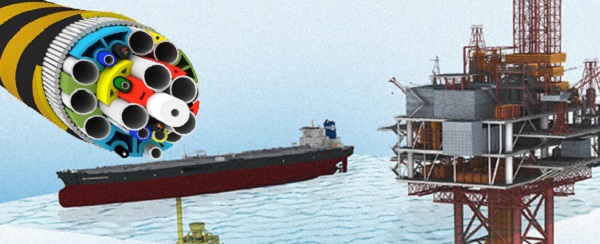 "It's a very tight delivery schedule," says Jim Nilsson. "The profiles themselves are complex and need to live up to very high-quality standards, but we also need to take the whole logistics side into consideration. Fortunately, we already have a very strong setup aimed at the offshore industry, and this proves to be of great help to us in this project."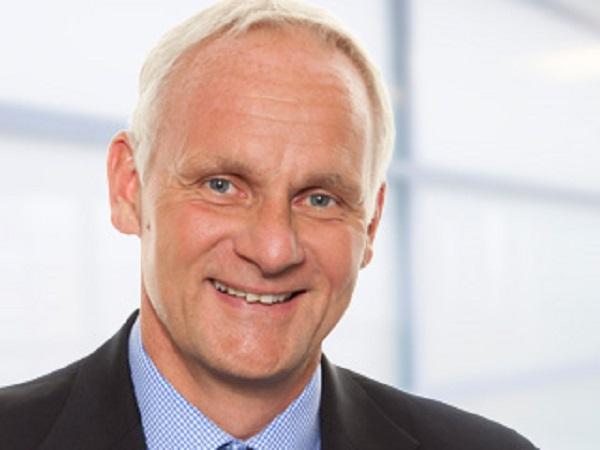 600
450
www.primo.com
2018-03-12T09:30:59
It came from the sea: Primo signs largest ever offshore order
glassonweb.com