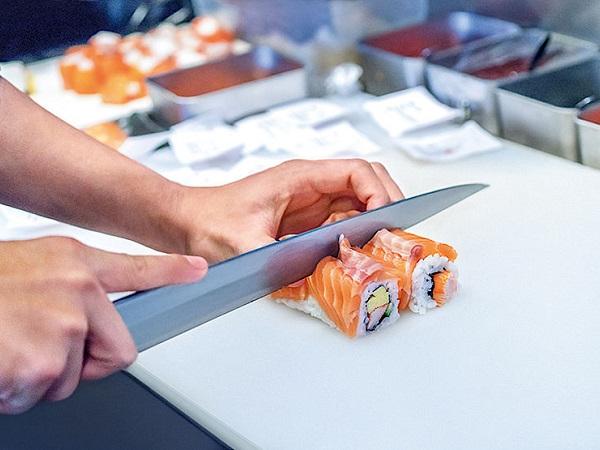 Photo source
www.glastroesch.ch
HYCLEAN, the glass with antibacterial properties.
In the office, the lift, or bathroom – unwanted pathogens lurk on high-contact surfaces where bacteria and viruses are particularly prone to proliferate. The majority of them are invisible to the naked eye, and even regular cleaning is usually not enough to ensure a hygienic environment.
Glas Troesch has now developed a type of glass that effectively and lastingly controls germs not visible to the human eye: HYCLEAN prevents pathogens from growing and kills germs that have settled on heavily used surfaces.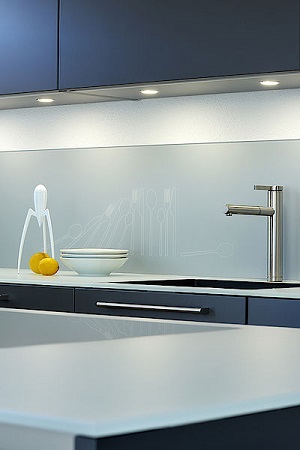 The coated glass was tested by Hohenstein Laboratories GmbH & Co. KG, an accredited testing laboratory and research institute, which confirmed its antibacterial properties.
Clean clinical environments are guaranteed with HYCLEAN. The effectiveness of this antibacterial glass was tested on a wet surface and assessed after 24 hours under conditions optimised for bacterial growth. The results speak for themselves – all analyses show that none of the bacterial species applied during testing were able to settle on the glass.
Lasting protection
HYCLEAN's resistant surface provides ideal protection of the surfaces underneath it. The glass is both easy to clean and largely resistant to external mechanical influences.
HYCLEAN is not only scratch-resistant but also resistant to disinfectants based on alcohols, aldehydes, hydrogen peroxide, and chlorine.
Its antibacterial effect is long-lasting and ensures perfect cleanliness, even between cleaning procedures. The antibacterial glass can also be supplied with an "easy-to-clean" coating to ensure that water droplets simply drip off and do not leave behind any limescale residues.
HYCLEAN combines good looks, cleanliness, and protection
The antibacterial glass not only ensures top hygiene but can also be used as an elegant design feature for aesthetic purposes.
There are no limits to what can be achieved – HYCLEAN is entirely colourless and can be combined with extra white base glass or ground glass; it can also be decorated with printed designs. The antibacterial glass thus provides good protection while at the same time adding visual highlights to wall glazing, partitions, or kitchen worktops.
Special hygiene requirements, special glass
HYCLEAN is ideal for use in locations with special hygiene requirements such as swimming pools, canteens, or laboratories. In commercial kitchens or lifts, too, the antibacterial glass can be usefully applied to protect touchscreens, light switches, wall glazings, shelving, or cover panels.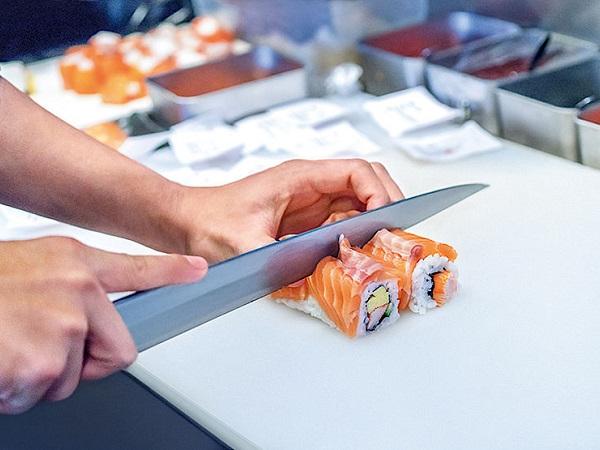 600
450
www.glastroesch.ch
2018-01-24T09:51:07
HYCLEAN from Glas Trösch
glassonweb.com