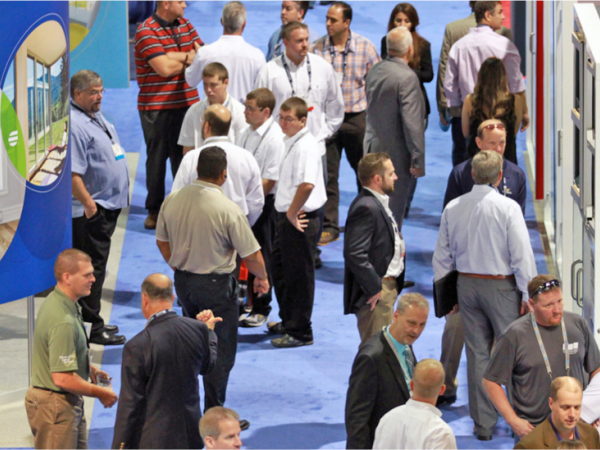 Photo source
GlassBuild America
GANA will return as a proud partner of GlassBuild America for 2016. For many years, GANA has partnered with NGA and other industry stakeholders to offer this key industry event.
It's a great opportunity for GANA members to showcase equipment, products and services, increase brand awareness, network with prospective customers, and support the industry.
Armed with the latest industry information directly from "Express Learning" sessions on the trade show floor, attendees will walk the show floor actively seeking the solutions they have just learned about. There is no better prospect than the ones who come to exhibits, face to face, to learn about equipment, products and services first hand. The goal at GlassBuild America is to give your company the opportunity to make connections and get results to increase your bottom line. Learn more about exhibiting at GlassBuild America and sign up today!
http://www.glassbuildamerica.com/become-an-exhibitor.html
October 19 – 21, 2016 | Las Vegas Convention Center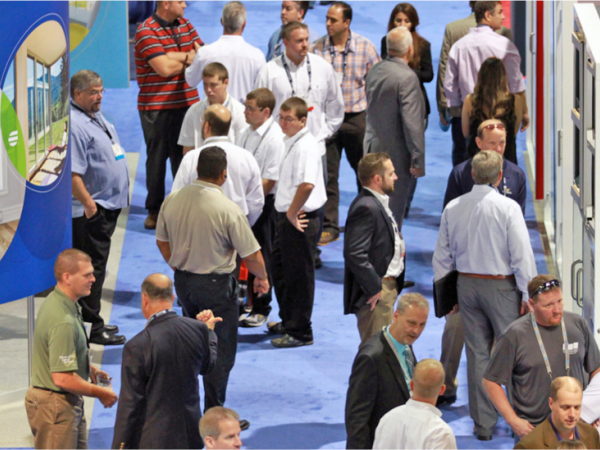 600
450
www.glassnation.wordpress.com
2016-05-05T13:00:00
GlassBuild America: GANA Renews Partnership for 2016
glassonweb.com