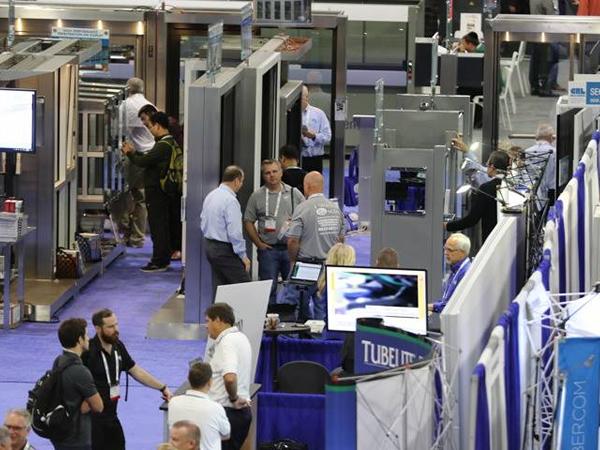 Photo source
GlassBuild America
The industry's resilience and passion made sure the show was far from a washout despite weather challenges.
What was shaping up to be the second largest GlassBuild in its history was thrown a curve ball when first Hurricane Harvey hit in Texas, and then Hurricane Irma hit Florida and Georgia just days before the show.
Not surprisingly, these weather events took a toll on the exhibits and attendance numbers, but the industry's resilience and passion made sure the show was far from a washout.
The final scorecard had 458 exhibiting companies occupying 180,395 net square feet on the show floor, and the total verified attendance was just shy of 6,000 over the 3-day event.
What might have been lost in quantity, was certainly made up for in quality with exhibitors and attendees alike appreciating the business done in Atlanta this week.
"WorldSpacer had a tremendously successful show at GlassBuild America in Atlanta this week. Given the hurricane woes it was better than we could have imagined." –Glasslam (Exhibitor)

"Great show, well organized and exciting offerings from educational sessions to well-represented stands. Thank you for having us." –Patrick Kearsey, Savignac, South Africa (Attendee)

"This was our most successful show, better than last year. While the weather took its toll on the number of people, it didn't affect the quality. The people who were in the booth were there to buy."—Bill Briese, GED Integrated Solutions (Exhibitor)

"What a great day @GlassBuild! Thanks for a great show!"—Jack Klumb, Pacific Glass and Door Inc., Mukilteo, WA (Attendee)
"We know spending time away from businesses and families is hard enough; adding in the challenges of Hurricane Irma made this year's journey that much harder," said Nicole Harris, NGA\WDDA president & CEO. "We are appreciative of everyone who was able to make it to Atlanta to make GlassBuild 2017 a success."
On the final day of the event, GlassBuild announced a pledge of $15,000 in hurricane relief to help members and industry companies in the areas hardest hit by Hurricanes Harvey and Irma. Distribution of relief funds will be reported in future issues of NGA\WDDA publications.
GlassBuild America 2018 will be held Sept. 12-14 in Las Vegas.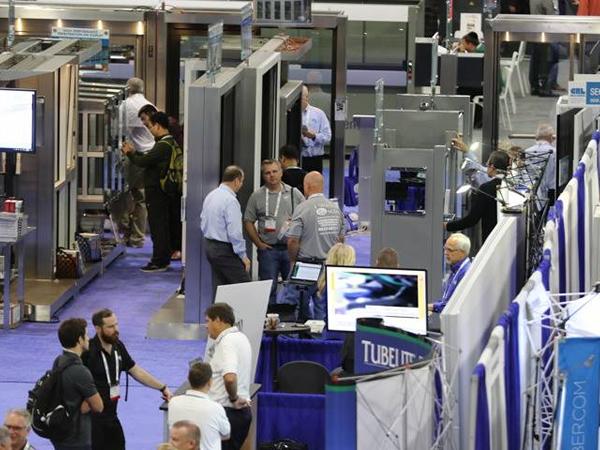 600
450
www.glassbuildamerica.com
2017-09-20T10:40:00
GlassBuild America 2017: Successful Showing in Atlanta
glassonweb.com