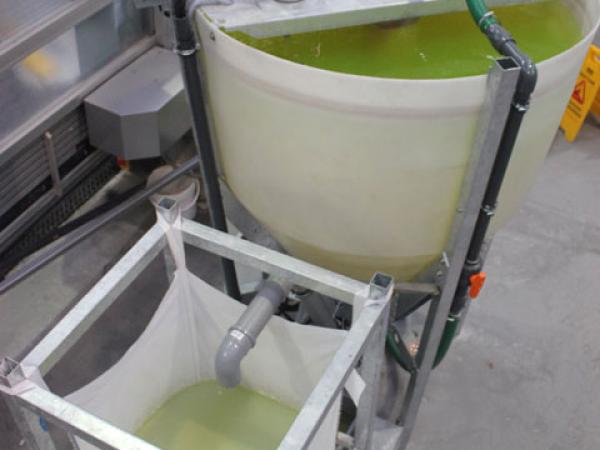 Glass processors could increase capacity, cave thousands and extend the life of machinery and tooling by installing sedimentors to processing lines.
Time lost in downtime, machinery cleaning, cleaning of water tanks and the costs of waste water disposal contaminated with glass particles in glass processing can run into the thousands of pounds each year.
New research from Bohle reveals that glass processors can cut the costs associated with cooling and machinery cleaning by almost 10 per cent through the addition of a sedimentor to their processing line.Dave Broxton, Managing Director, Bohle Ltd, said: "The downtime associated with cleaning machinery, the replacement of contaminated water and coolant from drilling, polishing and grinding and its disposal is a significant cost.
"If you add in the impact contaminated water can have on product quality, any reduction of what are individually often 'unseen' overheads, can have a significant impact on your profitability."
Sedimentors will support most customers in trimming around 10 per cent of these costs - paying back against purchase costs in as little as a year." Suitable for elementary to chain-linked, double-sided straight line edgers, Bohle manufactures and supplies three different sedimentors, the 2.4, which has a filling quantity of 2100 litres, the 1.0, (1,000 litres) and the 0.3, which has a filling capacity of 320 litres.
The fully automated system uses a sophisticated multi-stage process to pump water, first into a settling tank, removing around 70 per cent of heavier glass particles from coolant.
Powdered flocculant is added, and mixed using a programme of currents, which then bonds to the remaining glass particles, making them sink.
At the end of the cleaning process, a valve at the floor of the tank opens and the accumulated sludge is flushed into a filter bag by the water pressure.
This leaves the cleaned cooling water ready to be returned back into the cooling circuit.
"There are a number of additional advantages" explained Dave, "A key feature of Bohle's range is that it uses a 'bypass system' for batch cleansing.
"This isolates water, coolant and flocculant, from the line during the cleaning process, completely eliminating the risk of accidental flocculant contamination and tool damage."
The study by Bohle also found that clean cooling water increases the performance of machinery by up to 20 per cent and the service life of tools by up to 30 per cent - delivering additional through life savings.
Dave concluded: "There are so many multiple savings here. Given that it can pay for itself in as little as a year, increase processing capacity in saved downtime and cut the cost of waste disposal, not fitting a sedimentor is simply money down the drain.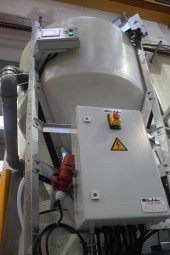 "This is before the environmental benefits are considered, which are increasingly important in doing business and are only likely to become more so going forward."
For more visit the Bohle website www.bohle-group.com email info@bohle.ltd.ukor call the customer services team free on 0800 616151 for more information.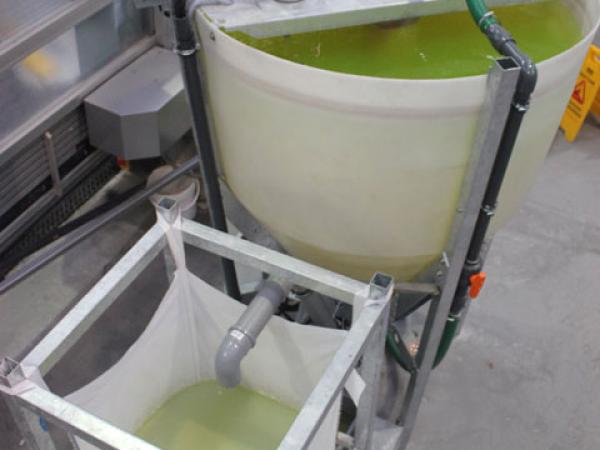 600
450
www.bohle-group.com
2016-02-05T12:00:00
Glass processors could increase capacity by up to 10 per cent
glassonweb.com