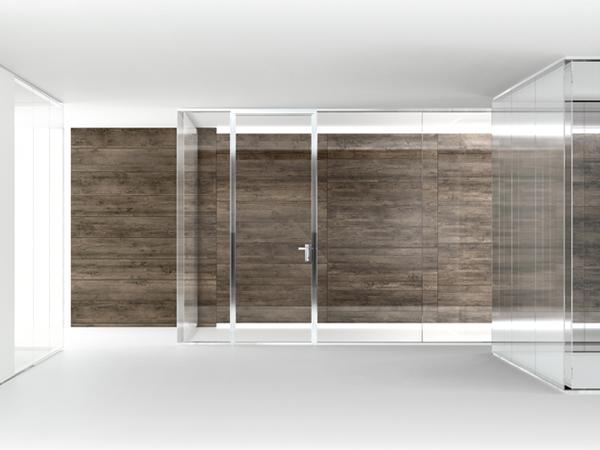 Photo source
www.vetroin.co.uk
Glass curtain wall INWALL, a unique wall of its kind, which exceeds the limit of matter itself.
Vetroin, on the anniversary of 10 years of activity just celebrated, wanted to exceed the limit of matter and has created something truly innovative ... we present the glass curtain wall INWALL.
We are talking about a structure which absolutely exalts and the transparency of the glass is extremely elegant, increasing the glass area to the eye up to overlap the horizontal aluminum profiles.
The glass is completely at sight, without any containment profile. Only in this way it was possible to cancel to the eye joints and corner unions, transparency is the real queen of this curtain wall of brand new glass.
Like all projects and structures signed Vetroin, this glass curtain wall is fully customizable and is set in a quite unique decor with three types of doors (all in wall thickness), double glazing, accessories that enhance the performance, with decorations in other types of material such as wood ... we never stop to amaze all our customers.
This being the glass curtain wall par excellence of Vetroin, we have created a special printed catalog and a website dedicated exclusively this collection.
We invite you to visit it and observe all the pictures loaded to really understand the exceptional nature of INWALL. For any information, please contact us.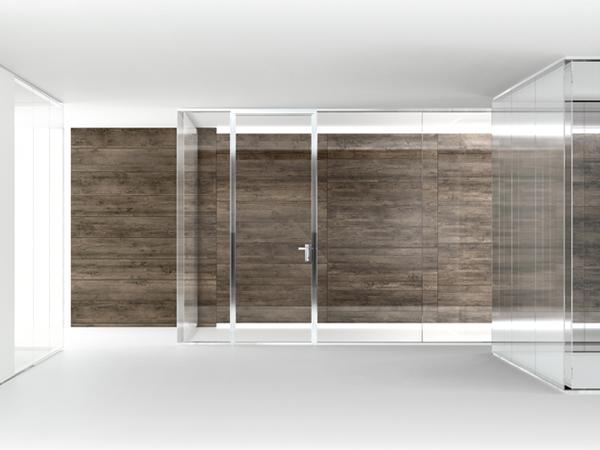 600
450
www.vetroin.co.uk
2017-03-29T08:15:00
The glass curtain wall par excellence: INWALL
glassonweb.com