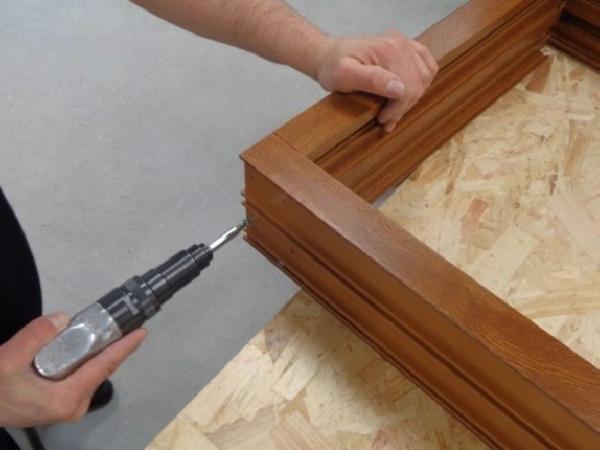 Photo source
www.spectus.co.uk
Trade fabricator Garrard Windows has become the latest company to start manufacturing the new 'heritage styled' mechanically jointed version of the best-selling Spectus Vertical Slider.
Lucy Griffith of Garrard Windows commented: "Manufacturing the mechanically jointed Spectus Vertical Slider will open up new opportunities for us and our customers because feature-rich mechanically jointed products are very much on trend."
Lucy has been impressed with what the mechanically jointed Vertical Slider has to offer. She said: "It raises the bar in authenticity, especially when it comes to the foil options because the foils really showcase the mechanical joint. The window really is a match for the timber alternatives in terms of cost, superior performance, overall aesthetics and all the signs are that it's going to be a popular addition to our range."
Garrard Windows is a long-standing Spectus fabricator and has been manufacturing the standard Spectus Vertical Slider for 14 years.
Lucy says: "We originally bought in the Vertical Slider, but because demand was growing it made good sense to start to manufacture it ourselves. We've never looked back because the product was – and is – an incredibly popular part of our portfolio. That's especially true at the moment as our installers tap into homeowner interest in heritage-style products."
Garrard Windows supplies trade customers nationwide with high-quality windows, doors and conservatories. The company prides itself on being reliable, efficient and easy to deal with and is an ideal choice for fabricators looking to buy in specialist products as well as installers looking for a proactive fabrication partner.
Vertical Sliders from Garrard are available on an extremely competitive two to three week lead time and are available in a full choice of colours and foils.
The Spectus Vertical Slider is renowned in the industry for its authentic aesthetics and its impressive credentials mean that interest in the mechanically jointed version has been extremely high. Garrard Windows is one of the first fabricators to be up and running with the manufacture of the mechanically jointed version, which will give its customers a big advantage in a competitive and growing market.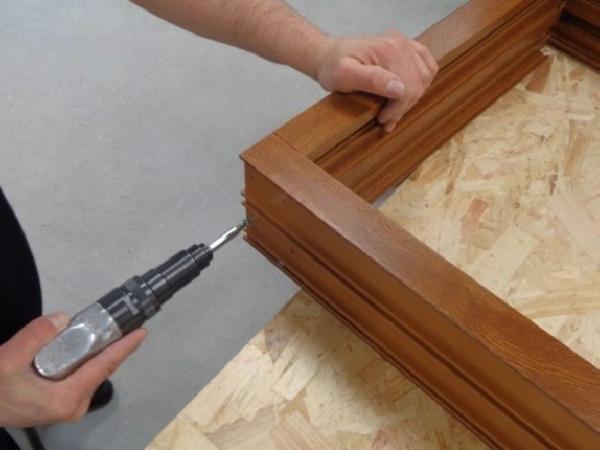 600
450
www.spectus.co.uk
2018-03-27T07:30:00
Garrard Windows becomes latest fabricator to add the mechanically jointed Spectus Vertical Slider to its portfolio
glassonweb.com