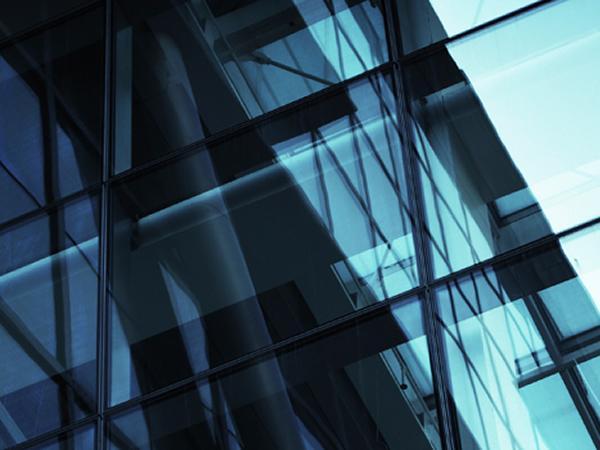 Photo source
www.glasswebsite.com
The 2018 GANA Building Envelope Contractors (BEC) Conference is the must-attend event for more than 400 contract glaziers, industry suppliers and technical experts to connect and discuss trends that impact the glass and glazing industry.
It's an incredible opportunity to connect with thought leaders and visionaries as we build a modern world that is more complex and exciting than ever before.
Sunday, March 4, 2018
2:00 pm – 8:00 pm        
Registration Desk
3:00 pm – 5:00 pm
GANA BEC Division Meeting [sponsored by Technical Glass Products]
6:00 pm – 8:00 pm        
Welcome Reception [sponsored by AGC Glass Company]
Monday, March 5, 2018
7:00 am – 4:00 pm        
Registration Desk
7:00 am – 7:30 am        
Breakfast/Table Tops Open
7:30 am – 5:00 pm        
BEC Conference General Session
7:30 am – 8:00 am        
Greetings
Volunteer Leader Recognition
Combination Update: GANA with NGA
8:00 am – 9:15 am        
State of the Industry: Challenges, Trends & Market Perspectives
The companies represented are uniquely integrated into the construction market across the U.S. and can give their unique outlooks on the state of the industry including challenges, trends and market perspectives.
Keith Boswell, Skidmore, Owings & Merrill LLP
Joe Conover, Clark Construction
Paul Goudeau, Saint Gobain
Jeff Heymann, Benson Industries
Jeff Haber, W&W Glass - moderator
 
9:20 am – 9:25 am        
Take 5 - Erdman Automation
9:30 am – 10:00 am      
Managing Risk & Growth in Response to Natural Events
Dr. Kishor Mehta, Texas Tech University
                                                          
10:05 am – 10:10 am   
Take 5 - Kuraray America
10:15 am – 10:30 am   
Morning Communications Break/Trade Show Open [sponsored by Kawneer]
               
10:30 am – 11:20 am   
Employee Engagement & Retention: Keep & Grow Your Best Team
This session will discuss strategies and tactics that may be used to build a thriving and highly-engaged workforce, resulting in a flourishing business and retainage of your most important asset, your employees!
Tom Jackson, SteelEncounters
                         
11:25 am – 11:30 am   
Take 5 - AGC Glass Company
11:30 am – 12:45 pm   
Lunch/Table Tops Open
 
12:50 pm – 12:55 pm  
Take 5 - Quanex Building Products
 
1:00 pm – 1:45 pm        
The Geek Squad: Codes & Standards Update
Tom Culp, Birch Point Consulting
Urmilla Sowell, GANA Technical Director
1:50 pm – 1:55 pm        
Take 5 - JE Berkowitz
2:00 pm – 2:45 pm        
Designing for Acoustics: Things to Look & Listen For
Julia Schimmelpenningh, Eastman Chemical Company
2:45 pm – 3:15 pm        
Afternoon Communications/Beer Break/Trade Show Open
[sponsored by Dow Corning] 
3:15 pm – 4:00 pm        
Doors, Entrances & Hardware: Design Challenges & Trends
Paul Daniels, CRL-US Aluminum
Leigh Ann Page, JLM Wholesale
 
4:00 pm – 4:05 pm        
Take 5 – Guardian Glass
 
4:10 pm – 5:00 pm        
Keynote: Us Vs. Them [sponsored by Guardian Glass]
If you've listened to any other discussion about generational issues at work, then you've undoubtedly been told there are four distinct generations operating side-by-side in today's working world. You've then been told the differences between those four generations, and then you've been told that you need to just deal with all these different people, because they're not going away and they're not going to change how they operate. If that advice suits you, fantastic.
 
However, if you've ever been frustrated by how impossible it seems to employ four different strategies to manage four distinct generations, then Us Vs. Them is exactly what you need.  Because it turns out that there really aren't four generations. In this hysterical keynote, you'll learn a simpler way of looking at your own generational picture, and you'll also learn how to understand, recognize, and resolve every generational issue facing today's workforce.  That's no exaggeration; by the end of Us Vs. Them, you and your colleagues will walk away with all of the knowledge you'll need to address 100% of the generational issues you'll face for the rest of your career.  Other generational presentations focus on what people want, but Us Vs. Them will tell you why everyone wants the different things they do.  It's an important distinction, and it will make implementing new solutions easier than you ever thought possible.
5:00 pm – 6:30 pm        
Table Top / Networking Reception
Tuesday, March 6, 2018
7:00 am – 11:00 am      
Registration Desk
7:00 am – 7:45 am        
Breakfast/Table Tops Open
8:00 am – 8:05 am        
Take 5 - Dip-Tech
8:10 am – 9:10 am        
Can You Handle the Curve? Lessons on Fabricated Curved Glass 
A discussion on the applications & limitations associated with the use of laminated glass, insulating glass, low-e coatings, etc. in curved glass products.
Jacob Bowser, Standard Bent
Beatriz Fernandez, Cricursa
Javier Sanchez-Gil, Cristacurva         
Joe Erb, Quanex Building Products - moderator       
9:10 am – 9:35 am        
Communications Break
9:40 am – 9:45 am        
Take 5 - Tremco Commercial Sealants & Waterproofing
 
9:50 am – 10:50 am   
MacGyver It: Field Fixes for Unitized Curtainwall
Dudley McFarquhar, MGI McFarquhar Group Inc.
Curtis Nordin, PE, W&W Glass
Anthony Santocono, Kawneer Company
 
10:55 am – 12:15 pm   
ABCs of Successful Curtainwall Mock-Ups: Why? What to Achieve? How?
Jack Jackson, CCL West

David Van Volkinburg, DVV Associates, Inc.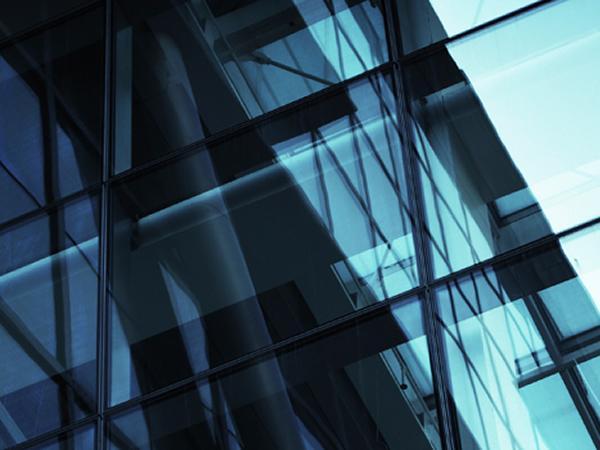 600
450
www.glasswebsite.com
2018-02-23T13:52:25
GANA BEC Conference - Overview
glassonweb.com