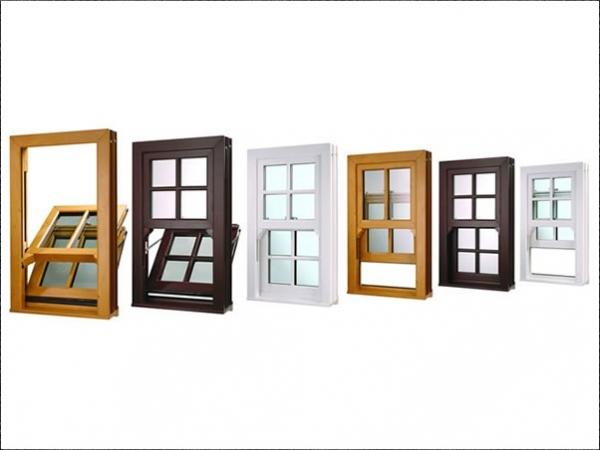 Photo source
astraseal.co.uk
Of the five or six major PVC-u systems out there, the team at Astraseal very quickly made the decision to stick with Synseal, Rehau, and of course, Eurocell.
Of the five or six major PVC-u systems out there, the team here at Astraseal very quickly made the decision to stick with Synseal, Rehau, and of course, Eurocell. Offering our partnered installers the choice from a focussed collection rather than everything means they can confidently provide British homeowners with the best results, still maintaining enough flexibility for projects and applications that have extremely specific demands.
We firmly believe that the three systems listed above are all that's needed to accommodate every resident preference and property style. To prove it, we're comparing a popular favourite of ours, Eurocell, against another industry-renowned system: Veka. All the bold differences listed act as objective features that illustrate Eurocell's preferability.
ENERGY PERFORMANCE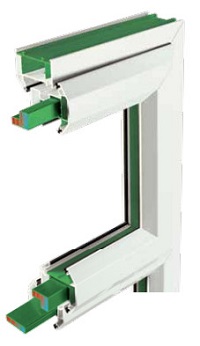 A typical Veka casement window is a more than serviceable option. Being a fully sculptured system that provides alternate transom/mullion sizes when necessary, they achieve a comfortable thermal performance thanks to five-chambered frames.
By comparison, the Eurocell casement windows we manufacture in-house feature a unique Thermalogic 6-chambered outer frame profile.
Though the addition of an extra chamber might seem minimal to most, it's this that allows our PVC-u windows to provide exceptional heat retention and acoustic insulation qualities.
Especially as far as Building Regulations are concerned, these requirements are exceeded by up to 35%, with an A+14 energy rating and U-values as low as 0.8. In terms of energy performance, Eurocell confidently succeeds.
ACCREDITATIONS
Any honest-working home improvement company will know, it's essential that the windows and doors you install – for both commercial and residential projects – conform to the necessary standards.
Accreditations are the primary way to ensure as such, being essential to avoid any future problems later down the line. Both Eurocell and Veka gain the approval the British Board of Agrément (BBA), reassuring all those involved that the product has been safely developed.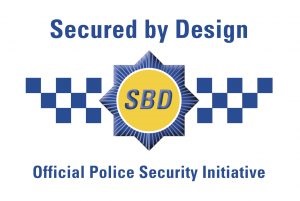 In addition to this, Veka's British Standards Institute (BSI) specifications include PAS 23/24 for security, BS EN ISO9001 for quality management and others.
Astraseal's Eurocell PVC-u are accredited by BSI too, but maintain a slight edge thanks to Secured by Design approval – SBD being a police-led security initiative that helps build consumer confidence that the products fitted into their home will help keep them safe.
COLOUR CAPABILITY
An important aspect of being successful in home improvement is to stay on top of industry trends. An extensive selection of system finish options has a small, but important part of achieving this, making it much more likely that you'll be able to cater to homeowner and property needs. With this factor being much more binary than the other differences, it's pretty clear cut which system has the advantage.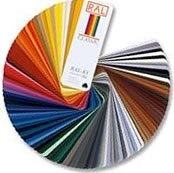 Simply put, Veka's bespoke 'Variations' colour collection offers tradesmen a choice of 30 distinct finishes to make use of, consisting of both solid and woodgrain options.
Contrastingly, there are two distinct colour collections possible with Eurocell: RAL and Made to order foil range. The latter of which already exceeds Veka's Variations collection, further topped by a collated range from the RAL colour chart.
SUPPLYING TRADESMEN WITH THE VERY BEST PVC-U WINDOWS AND DOORS
Hopefully that's helped highlight why we believe we're helping UK installers put their best foot forward by supplying the best PVC-u systems. There's a reason why Eurocell is considered the UK's #1 choice, and we at Astraseal are lucky enough to have a strong relationship with them to in turn pass these benefits on to you.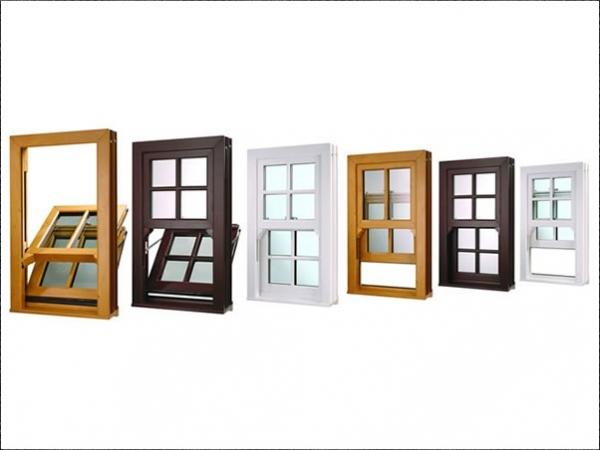 600
450
astraseal.co.uk
2018-05-11T07:30:00
Eurocell vs Veka – The bold differences
glassonweb.com