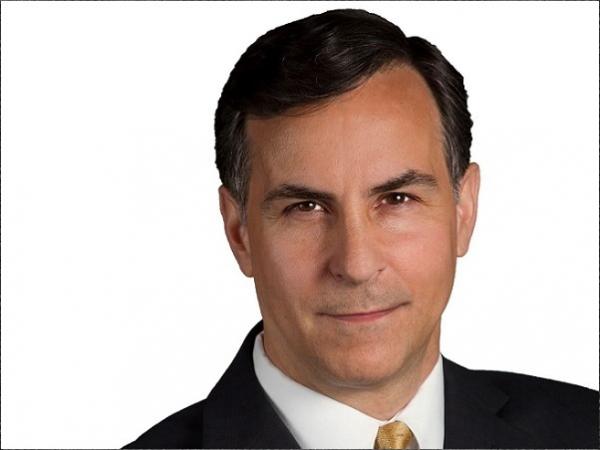 Photo source
John Manzella | Photo: aamanet.org
The keynote speaker for the AAMA 2018 National Summer Conference will give an economic analysis of trends and policy positions at the June 11-14 event in Olympic Valley (Lake Tahoe), CA.
Author and global economics speaker John Manzella will share his expertise in his address titled, "Economic Trends, Critical Issues and What's Ahead."
"Several factors are impacting the U.S. and world economy, international business, the labor force, manufacturing and corporate competitiveness," said Manzella. "This presentation will dive deep into the issues that are shaping our future."
Manzella's address will reveal global dangers, forecast what is ahead and provide analysis to help businesses prevent risk.
Additional speakers will cover topics ranging from new market information and vinyl to sustainability and social media. Nick Limb from Ducker Worldwide will discuss the most recent AAMA industry market study, featuring highlights of current trends and future changes in the market (plus, how the study is conducted).
Dick Doyle of the Vinyl Institute will give an update on the organization's work. Annie Perkins (Andersen), will address the implications of indoor air quality to occupant health, well-being and productivity. AAMA Communications Coordinator, Meryl Williams, will lead a workshop on how to use Instagram to showcase a brand.
Early bird registration is open until May 18.
About the Speaker
Manzella is an author and speaker on global business, competitive strategies and the latest economic trends. He has written several books, including Global America: Understanding Global and Economic Trends and How to Ensure Competitiveness, Grasping Globalization: It's Impact and Your Corporate Response and Mexico & NAFTA: The Real Impact.
His op-eds have been nationally syndicated, and his views have appeared in The Wall Street Journal, New York Times, Bloomberg, NPR, Xinhua (China), La Jornada (Mexico) and Lianhe Zaobao (Singapore). Additionally, he is a contributing writer for American City Business Journals.
He is also chair of the Upstate New York District Export Council, a position appointed by the U.S. Secretary of Commerce, Northeast Regional Legislative Coordinator for the National Association of District Export Councils and former President and CEO of World Trade Center BN.
More information about AAMA and its activities can be found on the AAMA website.
AAMA is the source of performance standards, product certification, and educational programs for the fenestration industry.SM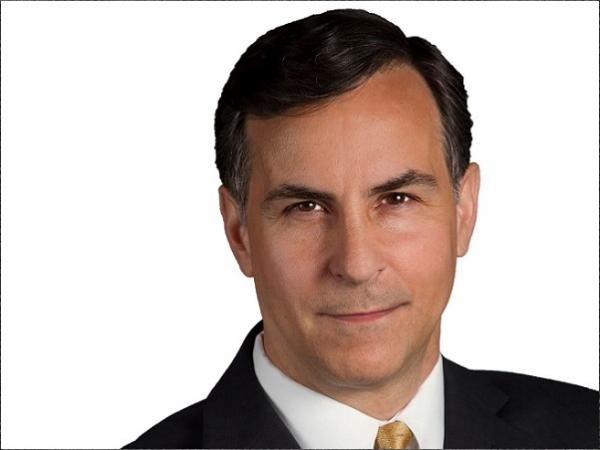 600
450
aamanet.org
2018-05-02T11:00:00
Economic Expert to Lay Out Global Trends, National Policy Positions at AAMA Summer Conference
glassonweb.com