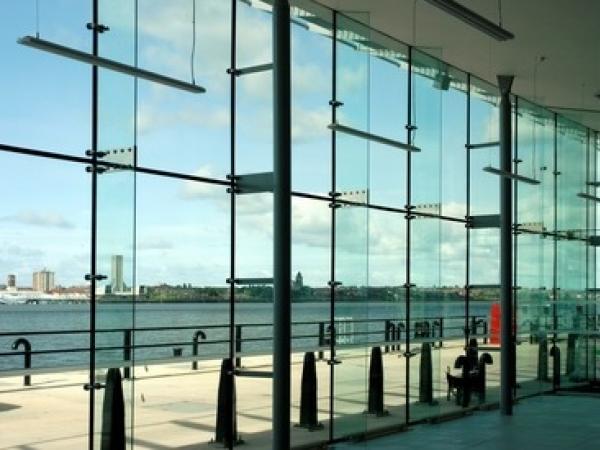 Photo source
www.pilkington.com
The Gherkin, the Shard and the Burj Khalifa have all been named as some of the 'world's most beautiful buildings' in a recent report published in The Sunday Times - but that's not all they have in common.
Each of these iconic structures has been made possible thanks to advances in structural glazing.Structural glazing systems are arguably one of the most significant architectural innovations of modern times, helping redefine glass' potential for designers.These systems can make up a building's external envelope and are used as a visually-striking alternative to traditional bricks, timber or steel-reinforced concrete.
Today's systems use a range of design techniques one of which works by using specially designed  stainless steel fittings to connect the glazing to the structure giving the impression of unsupported glass walls enhancing building aesthetics and creating the opportunity for unrestricted views.
Glass not only allows the designer to create visually impressive structures, but the material also possesses a number of properties that can improve a building's performance and benefit its occupants. For example, special coatings on the glass can help to control a building's temperature, reducing its reliance on heating or cooling systems.
The popularity of glass shows no sign of waning and it is, more than ever, becoming the basis of creativity and aesthetic appeal, enabling architects to create bold structures that would have been unthinkable in the past.
As glazing technology develops in line with glass' growing popularity, we look forward to seeing how architects use the material to create the beautiful buildings of tomorrow.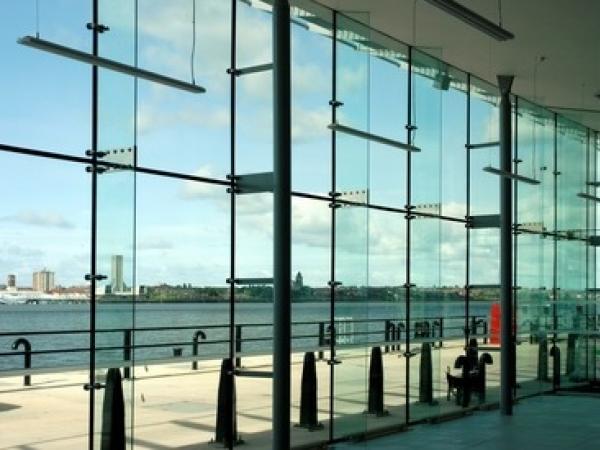 600
450
www.pilkington.com
2016-06-17T13:00:00
Clearly beautiful
glassonweb.com