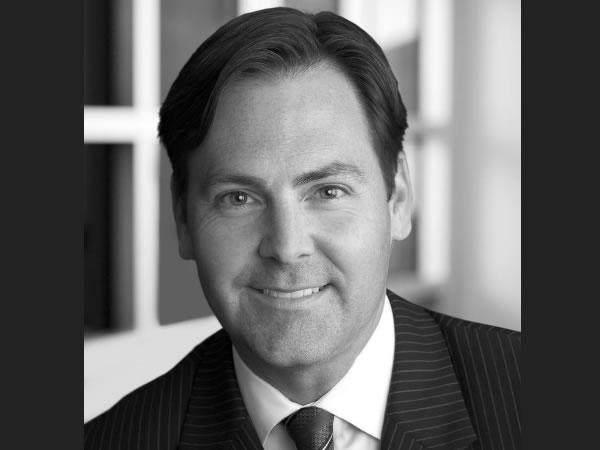 View®, the leader in dynamic glass, today announced that its Chief Financial Officer J.D. Fay has been named CFO of the Year in the venture-backed category by the Silicon Valley Business Journal.
J.D. was recognized for his contributions to organizational growth, leadership skills and successful direction and delegation of corporate finances.
J.D. is responsible for leading all aspects of View's financial operations and development and working with the executive team to develop, drive and execute financial strategies. He joined the company in 2013, shortly after it began selling View Dynamic Glass, a new generation of architectural glass which tints automatically in response to outdoor conditions or from a mobile device, providing greater occupant comfort and energy savings. As CFO, J.D. has been a key member of the executive team as the company has scaled its manufacturing capabilities, significantly expanded its customer base, built its workforce to nearly 500, and become the dominant player in the dynamic glass industry.
Specifically, J.D. has orchestrated a number of successful funding rounds, including a $100 million round in 2014 and an additional $150 million round in 2015. J.D. led the efforts to court a diverse group of investment partners, including traditional venture capital and private equity players such as Madrone Capital Partners and GE Capital, private institutional investors such as Corning and Seagate, and government entities such as the New Zealand Super Fund.
"This is a very well deserved honor," said Rao Mulpuri, CEO of View. "J.D.'s ability to guide our financial strategy and provide sufficient growth capital has enabled View to grow rapidly and maintain its leadership position in the market. We congratulate him on winning this prestigious award, and we look forward to achieving continued success together."
Prior to View, J.D. was CFO at NeoPhotonics Corporation, where he helped grow the business to a $300 million revenue run rate and raised over $300 million in equity and debt capital. He also led a highly successful IPO in 2011 on the New York Stock Exchange. Previously, J.D. was senior vice president of corporate affairs and general counsel for @Road, where he helped grow the company from the start of revenue as a venture backed private company, through a successful IPO on the Nasdaq Global Market, and ultimately to a sale for $500 million to Trimble Navigation.
The Silicon Valley Business Journal award honors Silicon Valley's top financial executives in five categories. J.D. was honored at an awards ceremony on December 1 at Villa Ragusa in Campbell, California and will be profiled in a special Silicon Valley Business Journal publication. View the full list of 2016 CFO of the Year winners here.
For more information about View, visit: www.viewglass.com.
About View
A leader in building innovation, View, Inc. is the first company to successfully advance the large-scale commercialization of dynamic glass. Situated at the intersection of human wellness, smart technology, and energy efficiency, View manufactures View Dynamic Glass, a new generation of architectural glass that intelligently transitions through multiple tint states to control the sun's energy, providing an enhanced occupant experience and optimum natural light and thermal comfort. There are over 250 installations of View Dynamic Glass in North America, with another 150 in progress. For more information, please visit www.viewglass.com.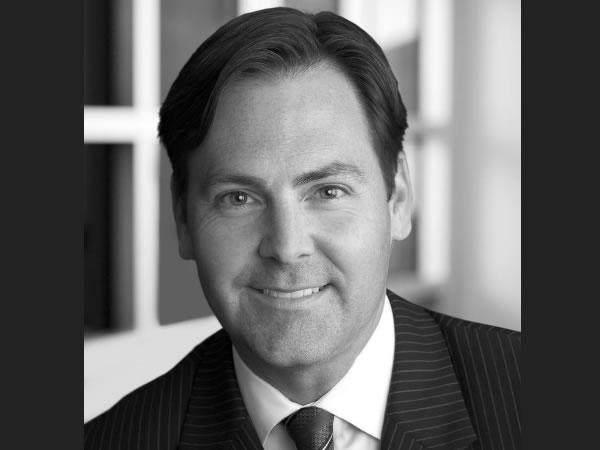 600
450
View, Inc.
2016-12-07T10:00:23
CFO of the Year 2016: James Fay of View Inc.
glassonweb.com