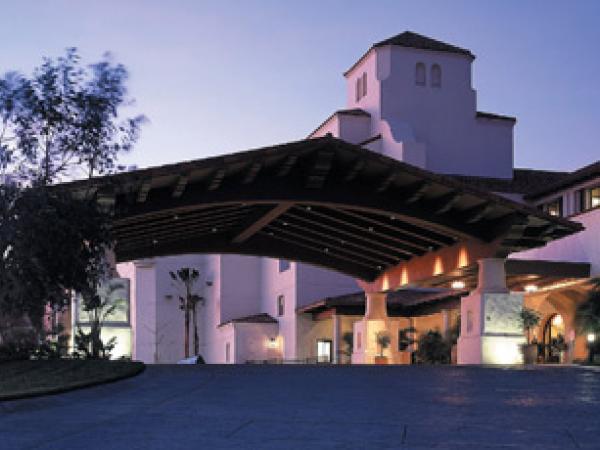 The American Architectural Manufacturers Association (AAMA) has opened registration for the AAMA 79th Annual Conference, to be held February 14-17 in Huntington Beach, CA.  A special rate is guaranteed through January 21, and attendees are encouraged to book before this date.
The AAMA Western Region Winter Summit will immediately follow the conference in the same location, and separate registration is required.
Conference registrants can look forward to the annual awards banquet the night of Monday, February 15. "The banquet will serve to recognize members who have contributed the time and talent necessary to build and sustain a powerful and respected organization," according to emcee and AAMA President and CEO, Rich Walker. The dress code is business casual, and the theme is "surf city."
Optional Sunday events the day before the conference include a golf scramble tournament and a dolphin and whale watching expedition. For more information about the Annual Conference, visit the event page.
Future 2016 Events
Later this year, the AAMA National Summer Conference will be held at the Westin Riverwalk in San Antonio, TX from June 12-15. Immediately following will be the AAMA Southeast Region Summer Summit in the same location, June 15-16. A final 2016 event will be the AAMA National Fall Conference, which will take place September 25-28 in Savannah, GA, at the Hyatt Regency Savannah.
Webinars
AAMA webinars are scheduled throughout the year, with at least one occurring each month, with the exception of conference months. The next AAMA webinar will be January 19, and will cover an update on profile certification. AAMA members and certification licensees are encouraged to register. Check back with the AAMA Events page periodically for information on future webinars, and visit AAMA's Vimeo page for recordings of previous sessions open to non-members.
2017 Events
Event dates for 2017 are currently in place as well:
AAMA 80th Annual Conference: February 12-15, 2017 | Phoenix, AZ

AAMA National Summer Conference: June 18-21, 2017 | Newport, RI

AAMA National Fall Conference: October 15-18, 2017 | Greenville, SC
More information about AAMA and its activities can be found via the AAMA Media Relations page or on the AAMA website, www.aamanet.org.
AAMA is the source of performance standards, product certification and educational programs for the fenestration industry.SM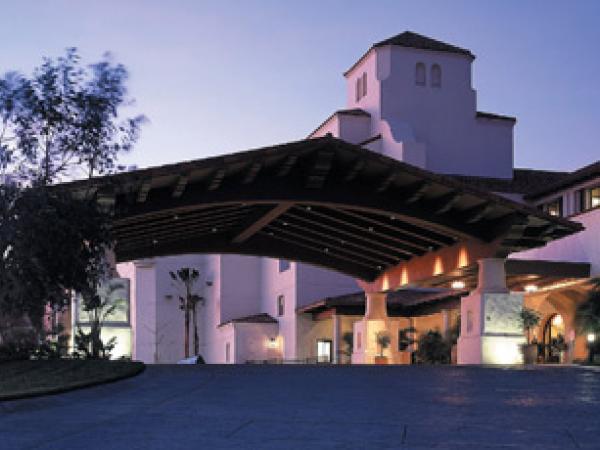 600
450
AAMA
2016-01-14T12:00:00
AAMA Annual Conference registration open, 2016-17 events set
glassonweb.com