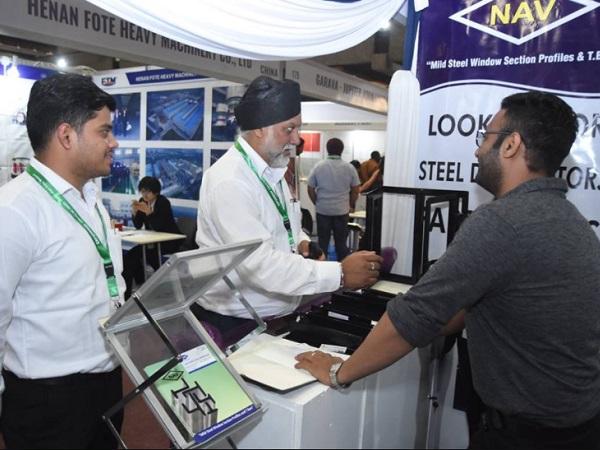 Region's Prime International Trade Exhibitions On Building & Construction - Kenya, Tanzania, Eithopia, Rwanda.
EXHIBITORS FROM 42 COUNTRIES. VISITORS FROM 11 AFRICAN COUNTRIES. WELCOME TO AFRICA'S LARGEST INTERNATIONAL BUILDING AND CONSTRUCTION TRADE FAIRS.
Buildexpo Africa is the only show with the widest range of the latest technology in building material, mining machines, construction machinery and heavy equipment. Buildexpo, East Africa's largest building and construction fair, we bring you exhibitors from over 40 countries who are the finest in infrastructure development.
Find what suits you best from about 140.3 million business prospects during the three-day event, with over 10,000 products, equipment and machinery on display across an expanse of more than 10,000 square meters. Last year's event witnessed international pavilion participation from India, Turkey, China, Italy, Malaysia and Germany.
Over the years, we have grown to cater to the demands of not just these countries market, but of the whole region of East Africa. This mega expo is the ideal forum for international players to showcase their products and services to the huge market in Africa.
We receive visitors from across East Africa, and trade visitors are invited directly in collaboration with regional trade bodies in theses countries, Kenya,Tanzania, Ethiopia, Uganda, Somalia, Mozambique and Congo. Kenya, Tanzania and Ethiopia  is certainly one of the biggest markets in Africa, but Buildexpo also lays strong emphasis on attracting traders and importers from neighboring countries.
According to the World Bank, infrastructure is the key to Africa's economic turnaround and will play an even greater role in the continent's continued development. These countries, in particular, are making giant strides in infrastructure and urbanization, with demarcated economic zones, commercial and residential buildings, and resorts for tourists. These countries  infrastructure and construction industry value is expected to double between 2017 and 2020. There has already been a spike in the demand for building material and machinery.
21st BUILDEXPO AFRICA 2018
Region's Prime International Trade Exhibitions On Building & Construction
03 - 05 May,2018 - Nairobi, Kenya
========================================================
21st BUILDEXPO AFRICA 2018
October  04 - 06, 2018
Mlimani Conference Center, Dar-es-Salaam, Tanzania
========================================================
2nd BUILDEXPO AFRICA 2018
15 -17 November, 2018
The Exhibition Centre Addis Ababa, Ethiopia
========================================================
2nd BUILDEXPO AFRICA 2018
06 -08 December, 2018
Kigali Convention Centre, Kigali, Rwanda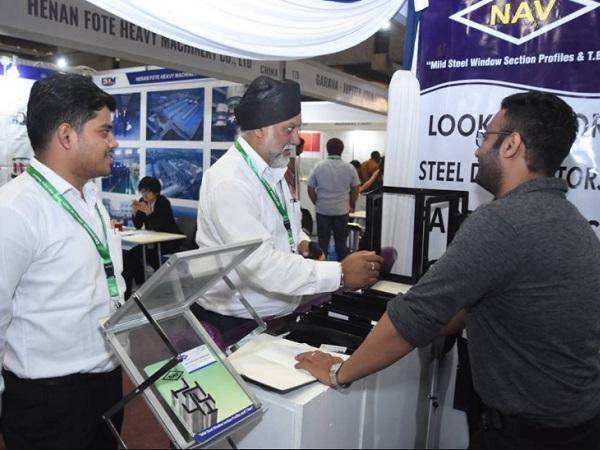 600
450
expogr.com
2018-05-09T07:00:00
21st Buildexpo Africa 2018
glassonweb.com