GuangDong Furui Industrial Development Co.ltd.
Company address
Room1207,Jin Ying Hotel, No.19 Bei Jiao Chang Road
GuangZhou 510050
China
COMPANY DESCRIPTION
We are one of the biggest Float Glass manufacturers in China. My factory in LiaoNing Province produces large quantities of Float Glass with good quality and cheap price
COMPANY ACTIVITY
Manufacturer
FEATURED PRODUCTS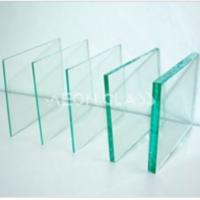 Qingdao AEON Glass Co., Ltd.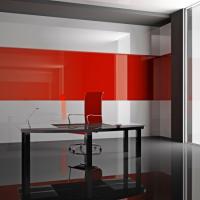 Glasmik d.o.o. - Branch Office MARIBOR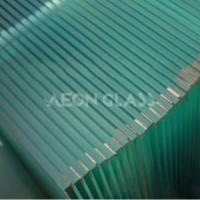 Qingdao AEON Glass Co., Ltd.