Showing 3 results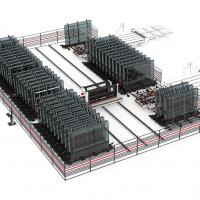 Luoyang North Glass Technology Co., Ltd., | China | Manufacturer
Glass Storage Systems; glas.RB multi-function Glass Storage System, glas.RG Gantry Type Glass Storage System, glas.RD Drawer Type Moving Racks Glass Storage System, glas.RS Shuttle Car Glass Storage System, l Drawer-style Glass Storage System, glas. Organ- style Glass Storage System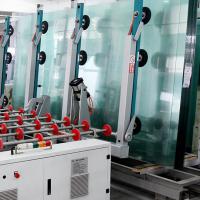 STRON Glass Machinery Co.,LTD. | China | Manufacturer
Glass stock management is for the management of float glass or laminated glass sheet. Easy and safe to manage, space saving and labour cost reducing, is the essential choice of modern factories.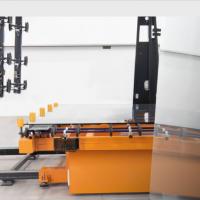 Turomas | Spain | Manufacturer
The machines have been designed to fit virtually any space, offering compact, versatile solutions and to expand as storage needs grow. An equipment for today and for the future.