Showing 3 results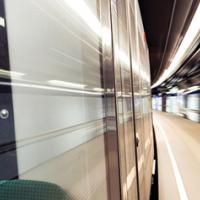 Kuraray Europe GmbH | Germany | Manufacturer
Trosifol® interlayers can help build lighter-weight, more fuel-efficient family car sunroofs or wider and more spectacular views of the ocean, through more durable yacht windows.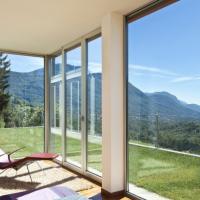 Şişecam Flat Glass | Turkey | Manufacturer
Şişecam Laminated Glass is laminated safety and security glass of Şişecam Flat Glass. Şişecam Acoustic Laminated Glass is a sound insulation glass of Şişecam's acoustic glass products.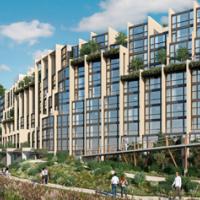 Kuraray Europe GmbH | Germany | Manufacturer
Trosifol® Sound Control are PVB films with outstanding sound protection properties. Compared to a glass assembly containing standard PVB film, the same assembly containing Trosifol® Sound Control achieves improvements in sound insulation of up to 3 db.