Showing 2 results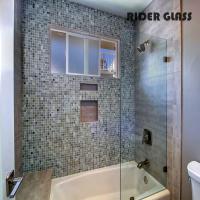 Rider Glass Company Limited | China | Manufacturer
Thickness: 3-19mm etc. Maximum size: 3600*18000mm etc. other specifications and sizes can be customized according to customers' requirements.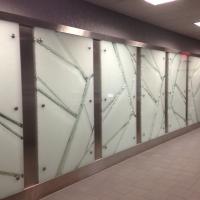 Thompson I.G. | United States | Manufacturer
Thompson I.G. (TIG) supports this very diverse specialty glass market with multiple capabilities. This classification of products includes doors, table tops, shelves, railing panels, interior partitions, and store front glazing.