Showing 3 results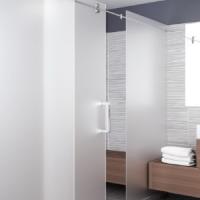 Guardian Glass North America | United States | Manufacturer
The smooth, satin-like decorative surface scatters light, transforming transparent float glass into translucent glass.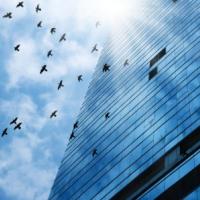 Guardian Glass North America | United States | Manufacturer
The expanding Guardian Bird1st™ offering is a work of innovation, and the clear answer when seeking high performance glazing that does its part to help protect birds.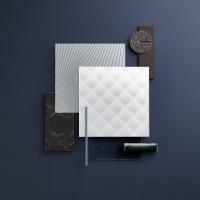 OmniDecor | Italy | Manufacturer
OmniDecor excels for its unique and high quality decoration on flat glass.