Showing 2 results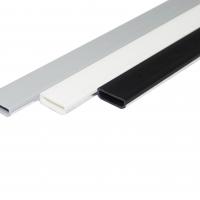 Thermoseal Group Ltd. | United Kingdom | Manufacturer
Thermobar is our highest performance rigid Warm Edge Spacer. Our Warm Edge technology significantly reduces the amount of energy lost around the edges of your insulated glass unit. This helps minimize the thermal heat loss at the window and reduces the risk of condensation, compared with traditional aluminium spacer bars.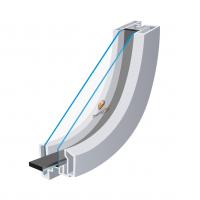 Thermoseal Group Ltd. | United Kingdom | Manufacturer
Thermoflex Warm Edge is our own high performance, pre-desiccated flexible foamed spacer system with a gas diffusion barrier to minimise gas loss from the edge of the unit.