Showing 2 results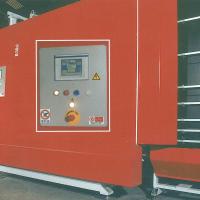 Thermoseal Group Ltd. | United Kingdom | Manufacturer
With 40-plus years of expertise in designing and building machinery, our machines are constructed to maximise productivity using modern manufacturing processes. Designed from feedback from our world-wide customer base, they are built to withstand long hours of continual use with minimal maintenance requirements which ensures minimum downtime.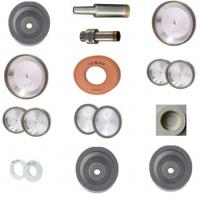 Michael Mercury, LTD | Russia | Distributor
Quick selection of necessary spare parts.