Showing 3 results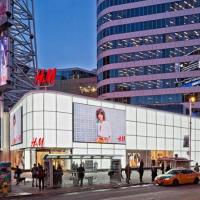 Walker Glass Company Ltd. | Canada | Manufacturer
Walker Textures® acid-etched glass products offer architects and interior designers a unique opportunity to realize their design goals.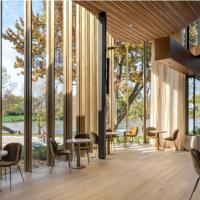 SAINT-GOBAIN GLASS | France | Manufacturer
To answer a major trend in architecture, we think big. Our large-scale range includes glass panes with dimensions up to 18 x 3,21m with or without coating.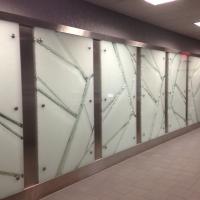 Thompson I.G. | United States | Manufacturer
Thompson I.G. (TIG) supports this very diverse specialty glass market with multiple capabilities. This classification of products includes doors, table tops, shelves, railing panels, interior partitions, and store front glazing.