Showing 3 results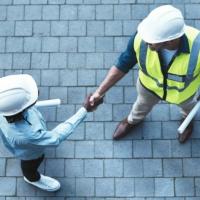 SAINT-GOBAIN GLASS | France | Manufacturer
Revolutionary and unique temporary surface protection developed and offered exclusively by Saint-Gobain to get the best out of to-be-tempered coated glass.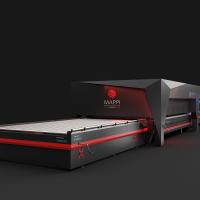 Mappi International Srl | Italy | Manufacturer
MTH, the furnace designed for those who have to manage large load volumes and process very large slabs without sacrificing Quality, Flexibility, Energy Savings.
SEVASA | Spain | Manufacturer
The new etched and engraved glass collection with linear patterns.