Showing 2 results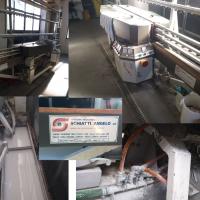 Glasmik d.o.o. - Branch Office MARIBOR | Slovenia | Distributor
Everything neccessary for servicing glass machinery and used machinery.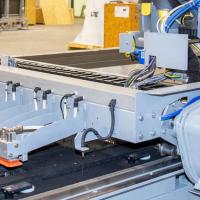 LISEC Austria GmbH | Austria | Manufacturer
LiSEC pre-owned glass processing machines are still working at high-performance even after years of usage. Their long life is due to high-quality design and engineering, which makes these glass processing machines a highly interesting option even after ten or fifteen years.