Showing 3 results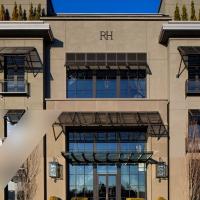 Walker Glass Company Ltd. | Canada | Manufacturer
Walker has partnered with Pilkington to offer AviProtek® T, a highly effective yet discrete bird friendly glass solution using Pilkington NA's pyrolytic coated glass.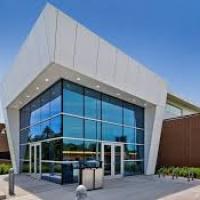 Walker Glass Company Ltd. | Canada | Manufacturer
AviProtek® is Walker's bird friendly glass solution with the acid-etched designs on the number 1 surface of the glass.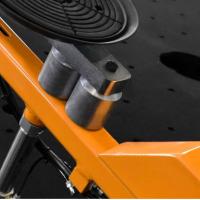 Turomas | Spain | Manufacturer
Compact and optimized design. The tables are assembled in a whole to gain strength and avoid possible tensions. Its mechanical design allows the absortion of the vibrations produced by the high accelerations and speeds, thus optimizing the quality and precision of the cut.