Showing 3 results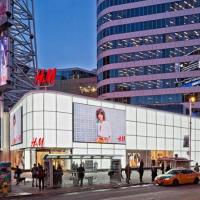 Walker Glass Company Ltd. | Canada | Manufacturer
Walker Textures® acid-etched glass products offer architects and interior designers a unique opportunity to realize their design goals.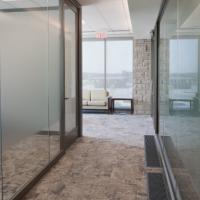 Walker Glass Company Ltd. | Canada | Manufacturer
The Walker Textures® Transition offering consists of two alternatives that subtly fade the masked area from fully opaque to fully transparent glass.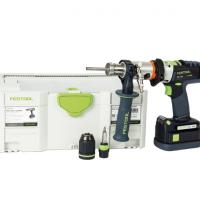 Bohle America | United States | Distributor
With its 18 Volt lithium battery and 60 Nm torque, the new Aqua Drill Power+ is one of the most powerful cordless wet drilling machines currently on the market - a versatile machine for drilling the hardest ceramic and stone tiles and for impact drilling in masonry.