Showing 3 results
Thermoseal Group Ltd. | United Kingdom | Manufacturer
We supply a range of colours and sizes in flat or oval profile, suitable for use internal and external glass surfaces on can be used to create decorative glass products from windows and vases to mirrors. We currently supply our lead to both the glazing industry and the crafts market internationally.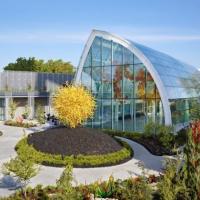 Guardian Europe | Luxembourg | Manufacturer
Guardian LamiGlass®comprises two or more panes of glass bonded together using clear PVB interlayers.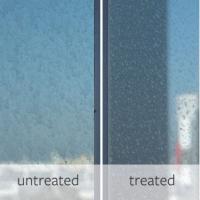 EnduroShield | Australia | Manufacturer
How to clean windows, façades, and skylights