Showing 3 results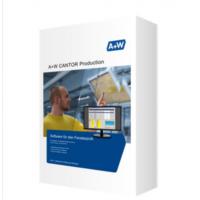 A+W | Germany | Manufacturer
A+W CANTOR ENTERPRISE - Your business processes are consistently illustrated in A+W Cantor Enterprise. A+W CANTOR PRODUCTION - Organize your production more efficiently with A+W Cantor Production. A+W CANTOR RESELLER - As a window producer, you can provide your dealers with the modules from A+W Cantor Reseller.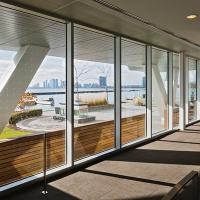 Walker Glass Company Ltd. | Canada | Manufacturer
The AviProtek® E bird friendly glass solution combines acid-etched visual markers on the 1st surface with Vitro's Solarban® high performance low-e on the 2nd surface, creating the most effective bird friendly glazing solution while saving energy at the same time!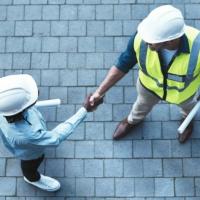 SAINT-GOBAIN GLASS | France | Manufacturer
Revolutionary and unique temporary surface protection developed and offered exclusively by Saint-Gobain to get the best out of to-be-tempered coated glass.