Showing 3 results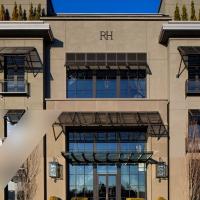 Walker Glass Company Ltd. | Canada | Manufacturer
Walker has partnered with Pilkington to offer AviProtek® T, a highly effective yet discrete bird friendly glass solution using Pilkington NA's pyrolytic coated glass.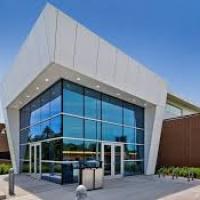 Walker Glass Company Ltd. | Canada | Manufacturer
AviProtek® is Walker's bird friendly glass solution with the acid-etched designs on the number 1 surface of the glass.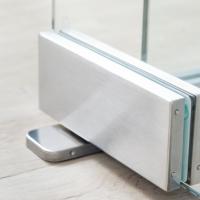 Bohle America | United States | Distributor
The entire technology of the Self-closing Patch Fitting is itself housed in a subtly designed fitting. A floor recess is therefore not required in contrast to conventional floor-mounted door closers. It is assembled by simply screwing the base plate onto the existing surface. Bohle's self closing patch fitting has been tested to standards for long durability and excellent functionality!