Showing 3 results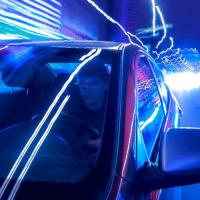 Tecglass | Spain | Manufacturer
The most complete range of products and tools engineered to provide the simplest and fastest solutions for the automotive industry.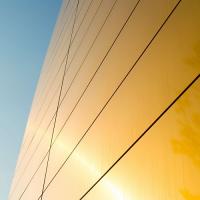 Dip-Tech Ltd. | Israel | Manufacturer
Work with proven ceramic inks that excel in every parameter. Ferro and Dip-Tech Digital Ceramic Inks are developed by our chemistry experts, working together with world-leading academic institutions. They are fused into the glass during tempering or annealing, producing fritted glass that can be laminated, bent and double-glazed. The inks are created in tandem with our printers, forming a comprehensive solution for interior and exterior architecture and automotive applications. Used in thousands of projects worldwide and on millions of automotive glass panes over the past 12 years, our inks produce vibrant designs and details with long durability outdoors.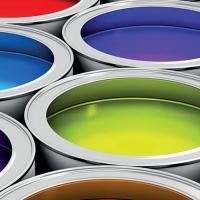 Tecglass | Spain | Manufacturer
Supply and development of various ceramic inks have always been one of the main research and development activities of Tecglass.