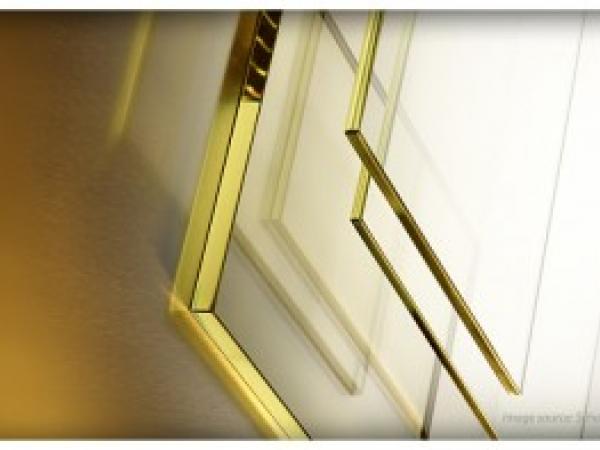 Photo source
www.litafrica.co.za
In addition to ensuring that they are as functional as possible, designers of modern architectural interiors also place considerable emphasis on making sure that their creations have visual appeal.
Man-made materials, such as concrete and steel, are able to provide all of the strength required to create supporting structures, and may also be fashioned into shapes that result in a beauty that can serve to complement or even to disguise their strength.Timber, in its many varied colours and patterns, possesses a natural warmth and texture that, despite rising costs and the availability of cheaper substitutes, continues to experiences a high demand from South Africa's home and business owners.
When considering the role of glass in construction, until relatively recently, this material was seen as having little application beyond that of a transparent glazing material from which to construct windows, doors and non-bearing partitions. Over time, new technologies have led to improved forms of glass and today, they offer many more applications applicable to architectural interiors, both in residential and commercial constructions.
Fashioned into bricks or blocks, glass is a perfect choice in areas where both privacy and light are required, and is a common feature in underground parking garages and bathrooms or to act as skylights.in stair wells and basements. Other forms of glass may be moulded into curved shapes, thus giving them aesthetic appeal and enabling them to be used as balustrades and even to enclose a circular staircase. Another significant advance has been the development of dichroic glass, which has endowed the designer with even greater versatility. With its ability to create stunning colour effects, it is as equally eye-catching, whether used on the outside of a building or to create appealing architectural interiors.
Some of the more practical applications for these newer forms of glass make use of their protective properties. Heat-resistant varieties are used to form transparent panels for fireplaces that allow their warmth to permeate a room, yet keep its occupants and furnishings safe from stray sparks. With even greater resistance, fireproof glass can be uses to create emergency escape routes that ensure that a building's occupants have sufficient time to escape safely in the event of a fire.
Heat and UV light are not the only forms of radiation from which humans may need protection. Today X-ray cubicles, radiotherapy suites and isotope research facilities need no longer be concealed behind concrete and lead walls. Glass with sufficient lead content performs equally well, while allowing the outside observer a clear view of what's going on. For more information about the use of glass or architectural interiors consult our experts at Labotec Industrial Technologies.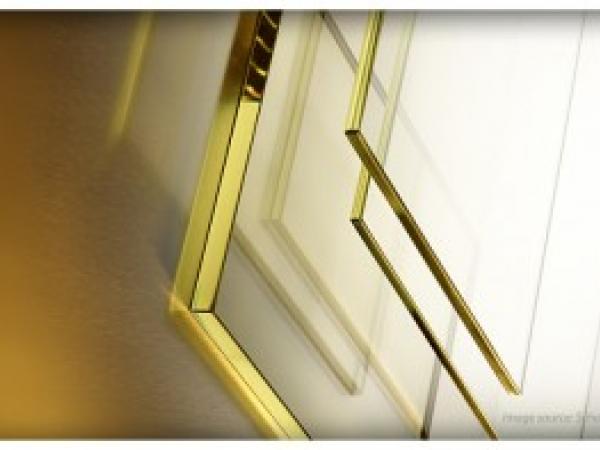 600
450
www.litafrica.co.za
2016-05-04T13:00:00
The Use of Glass in the Design of Architectural Interiors
glassonweb.com