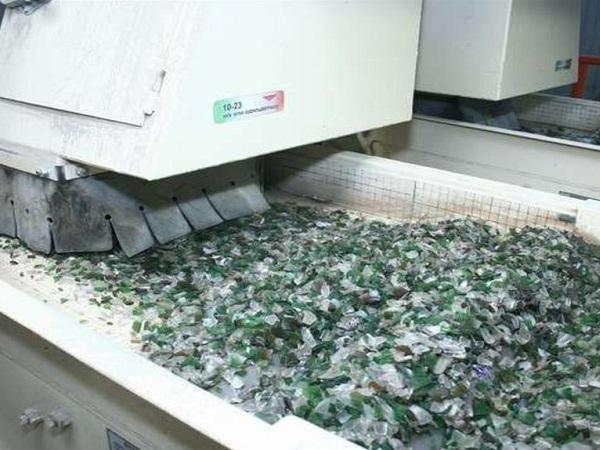 Photo source
www.steklosouz.ru
The cullet processing plant is planned to be built in Tatarstan in 2019, said the chairman of the Housing Committee Iskander Giniyatullin during a meeting with opponents of the incineration plant.
The meeting was held on the evening of April 11. It gathered more than 40 people - activists, public figures, representatives of ministries, supervisory bodies, scientists, deputies of the Kazgordum and journalists.
During the event, Iskander Giniyatullin recalled that in Kazan there are 54 sites for the installation of pavilions for the reception of secondary raw materials from the population. Today 41 pavilions have been installed on these sites.
In addition, nearly 1,500 nets for the collection of PET bottles have been installed in the yards, thanks to which it was possible to collect about 40 tons of plastic. In addition, 4,76 million rubles were allocated for the acquisition of urns for the collection of hazardous waste (mercury lamps, batteries, thermometers) in Kazan.
 "This is about 85 containers that we will buy, install and subsequently transfer to the regional operator, which should be selected in the first half of this year and begin work next year," Iskander Giniyatullin said.
The regional operator, he said, will have to introduce separate garbage collection. While it is supposed to organize a dual gathering - a division into organic and non-organic.
Also during the meeting, the chairman of the Housing and Utilities Committee noted that the country has not implemented a program for processing sorted wastes, the processing industry has not been developed.
And today in Russia it is cheaper to produce products from raw materials than from recycled secondary waste. According to Iskander Giniyatullin, a state program for supporting such enterprises is needed. In Tatarstan next year, the construction of a cullet processing plant is planned.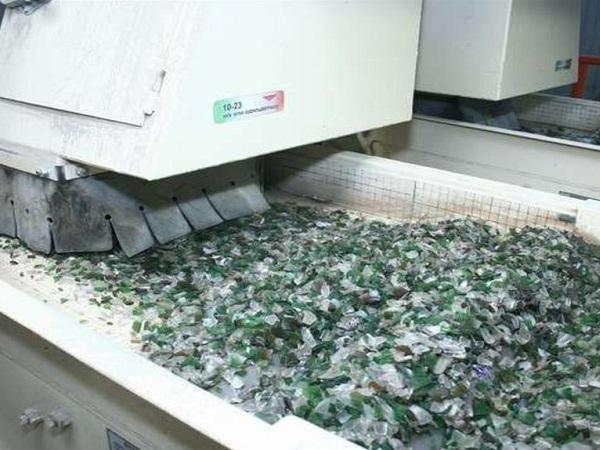 600
450
www.steklosouz.ru
2018-04-16T06:00:00
A plant for glass processing will be built in Tatarstan
glassonweb.com