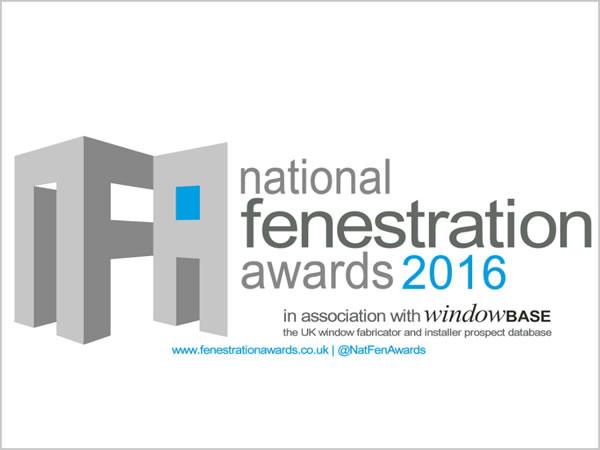 It's finally here, Winners Week! So what do you need to know?
From today (Monday 5th December) and each day of this week up to Thursday at 9pm we will be announcing a group of winners. Four each on Monday to Wednesday, rounding the week off on Thursday with the final five. You can click here to see the full schedule of when each category winner will be announced.
We will be announcing first, second and third placing people and companies, and the percentage of the vote each received. It was a record voting phase, but despite this, many categories were still too close to call, even into the final hours of the campaign. So if you lost by only a few percent, that's certainly nothing to be despondent about!
After each winner is announced, we will be contacting them to inform them of what happens next, including details of the Winners Event and what the whole day and evening entails, and they will get their #NFA16 Winners logo to use across their various media and literature platforms.
As well as Winners Week starting, we also launch our end of year Wall of Winners competition. Each month of 2016 we have run a monthly Cool Wall competition. This is where companies operating within UK glazing have uploaded their very finest work for the industry to vote and decide which one is the coolest for that month. This has been yet another outstanding year of quality on the Cool Wall, and we know choosing an overall champion won't be a simple task.
The winner of each month is through to this year's Wall of Winners competition. You, the industry, now has the chance to decide on which is the coolest installation of the year based on each of the monthly Cool Wall winners below. Click here to go to the Wall of Winners dashboard. Voting opens at 10pm on Monday 5th December, and will close at 10pm Sunday 18th December. The Champion will be announced on Monday 19th December at 10am.
Over the coming days we will be releasing sets of data to show how this year's NFA campaign has gone. We'll also be releasing information as to the 2016 Winner's Event. We're in planning stages at the moment, and we don't want to give away too many details before they're finalised. But, we have some brilliant things planned, and the evening portion of the event is going to be a party that the whole industry is going to be invited to!
But for now, we hope you all enjoy Winner's Week and get stuck in to the Wall of Winners competition!
http://www.fenestrationawards.co.uk/nfa16-shortlists-announced/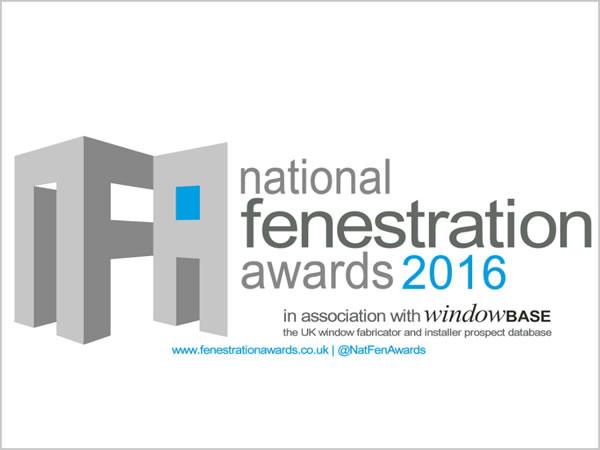 600
450
Fenestration awards
2016-12-05T16:15:00
It's #NFA16 Winners Week – What You Need To Know
glassonweb.com