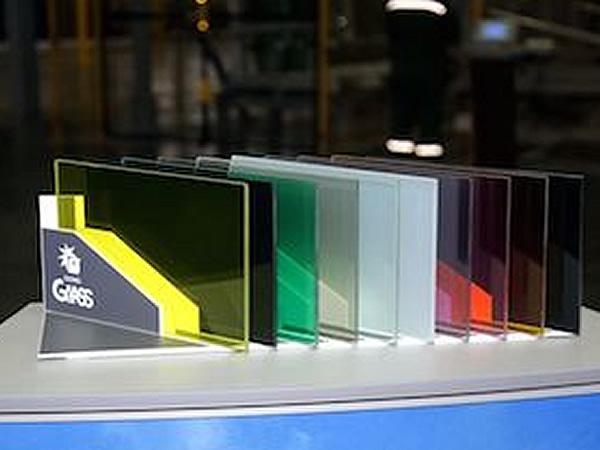 Photo source
www.steklosouz.ru
Belarus has implemented the most significant project of the construction industry 2016 - JSC "Gomelsteklo" launched the production line of coated glass.
The company visited the Deputy Prime Minister of Belarus Anatoly Kalinin. At the plant met its Executive Committee Chairman Vladimir Dvornik and CEO of JSC "Gomelsteklo" Ivan Proturo.
This is really a significant event not only for the enterprise. "Gomelsteklo" - export-oriented manufacturer and volatile. He was particularly touched crisis, the fall in prices on the glass, because separate objects moved over the terms of modernization.
But it turned out the state support has enabled a number of measures to reduce the cost of production (as of January 2015 of 33.2%), sales activation, and most importantly - to organize the production of new types of glass.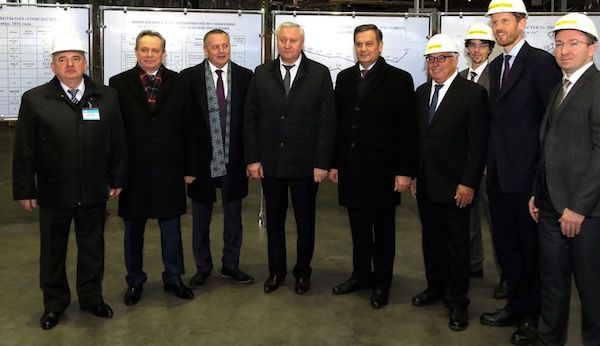 Two years ago, mastered the production of laminated glass. And now a new line - glass with different coatings.
Initially planned output by 60% of the power equipment and production of energy-saving glass. Since the beginning of 2017 should reach the 100 percent load with the release of sunscreen and multifunctional glasses.
According to Anatoly Kalinin, modernization of the flagship of the glass industry, more than 90% of production is exported, is strategically important for the region and the country as a whole.
The volume of investments amounted to about 16 million euros. In this case the end justifies the means, said Deputy Prime Minister. As a building material, glass plays an increasingly important role in building and architecture. Increasingly thereof erecting facades.
For example, in Germany and made of glass partitions in buildings - they are more favorable to the walls of the small sized materials, plasterboard. So the glass is very bright prospects.
Successful Marketing "Gomelsteklo" in 2015-2016 significantly expanded the geography of deliveries. At the end of 10 months, the main regions - Poland, Germany, Romania. Continued shipments to Ukraine, Russia, considerably increased in the Baltic States.
Production of the new line is focused mainly on the domestic market and the Ukraine: here and there on the 38% of deliveries. 11% will go to Russia, 13% - in other European countries. By the way, in Ukraine, the state repays stood up for energy efficiency to organizations of the value of such materials.
Finally on the company's plans. This study of the new investment on the basis of the construction market demands: the release of the mirror cloth, special processing glass, new color schemes for facades and other. Major projects related to modernization of the company, said Ivan Proturo, will be completed next year.
Source: http://gp.by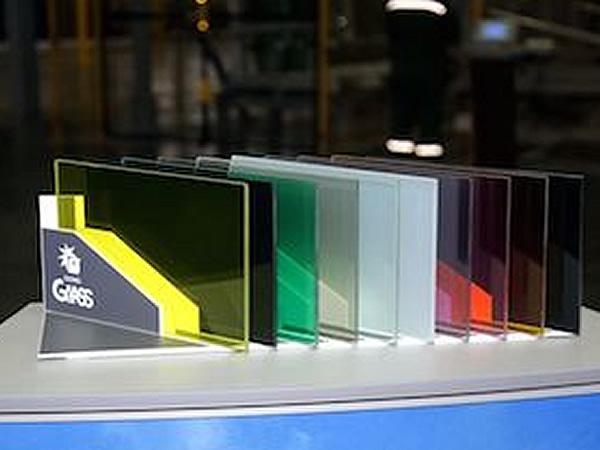 600
450
www.steklosouz.ru
2016-11-15T08:18:00
"Gomelsteklo" put into operation a line for the production of coated glass
glassonweb.com