Photo source
www.glasstechasia.com.sg
The 14th International Glass Products, Glass Manufacturing, Processing & Materials Exhibition
Asia Architectural Glass Conference 2016
in conjuncture with Glasstech Asia 2016

Conference Hall (level2), Saigon Exhibition & Convention Center 
24 November 2016
Ho Chi Minh City, Vietnam
799 Nguyen Van Linh St., Dist.7
The Glass Processing Conference
in conjunction with Glasstech Asia 2016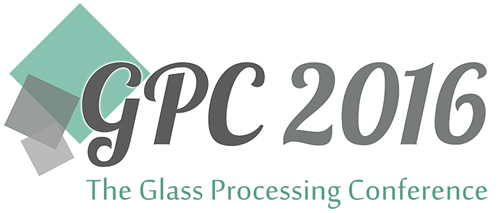 Conference Hall (level2), Saigon Exhibition & Convention Center 
25 November 2016
Ho Chi Minh City, Vietnam
799 Nguyen Van Linh St., Dist.7
Event Projections:
5,000sqm gross | 300 exhibitors from 30 countries | 5,000 trade visitors from 30 countries
Asia Architectural Glass Conference Speakers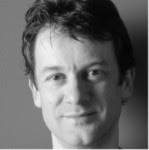 Featuring Mr Nigel Greenhill from GreenhiILi  as our keynote speaker!

Session Topic
'The right glass for the Vietnam market'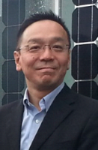 Mr Hiroshi Kojima
Executive Director of Strategic Planning and Business Development in AGC Asia Pacific
Find out more>>>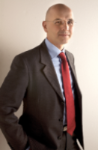 Mr Lorenzo Pesce
Global Coated Product Specialist in AGC Glass Europe
Session Topic
Fulfilling your Solar Control and Energy saving needs
Find out more>>>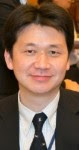 Mr Sadayuki Nomura
Senior Director of Strategic Planning & Business Development Group AGC Asia Pacific Pte Ltd
 
Find out more>>>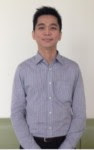 Mr Bob Ang
Sales Manager of Alpolic Aluminum Composite Material Department in Mitsubishi Plastics Asia Pacific
Find out more>>>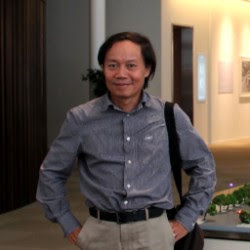 Dr. Arch. Pham Phu Cuong 
Board member of Ho Chi Minh City Association of Architects
 Dean of Architecture Department – University of Architecture of Ho Chi Minh City
Session Topic 
Glass and The Change of Architecture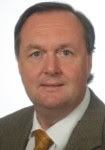 Dr. Bernd Koll
Kuraray Asia Pacific Pte. Ltd
Session Topic
PVB and Ionoplast interlayer portfolio and their use in laminated safety glass applications
Find out more>>>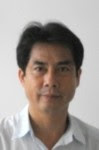 Arch. Nguyen Truong Luu
President of Ho Chi Minh City Association of Architects
Session Topic
Glass With Green Architecture  
The Glass Processing Conference Speakers
Featuring Keynote Speaker
Mr Raymond Chng, Façade Leader
Singapore Associate, Buildings AURECON
Keynote Topic
Glass Designs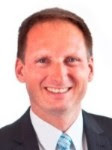 Sales Manager Bystronic Lenhardt, 
Mr. Gernot Prinbaum
Session Topic
Insulating Glass Technology
Find out more >>>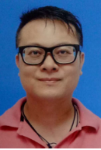 General Manager of Kingboard (Fogang) Specialty Resins Limited,
Mr Andrew Chan
Session Topic
Importance of PVB testing and new stricter testing standard for laminated glass
Find out more >>>
Head of Flat Tempering Business in Glaston, 
Mr Miika Äppelqvist  
Session Topic
Reaching the most growing façade glazing market: high quality heat-treated and laminated glass
Find out more >>>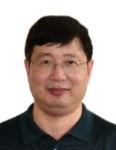 Chief Technology Officer, Xinyi Glass Engineering (Dongguan) Co. Ltd.,
Mr. Jianjun Yang
Session Topic
Some considerations regarding safety and energy saving issues
Find out more >>>
Co-located Event:
With the boom of the construction industry, especially in emerging countries of Southeast Asia, there is an increasing demand for windows, doors, facades, as well as related services and accessories.
The inaugural presentation of Fenestration Asia 2016 will showcase industry standards in sustainability, automation, comfort and energy-efficiency.
600
450
www.glasstechasia.com.sg
2016-11-23T05:00:00
Glasstech Asia 2016: Asia Architectural Glass Conference & The Glass Processing Conference
glassonweb.com