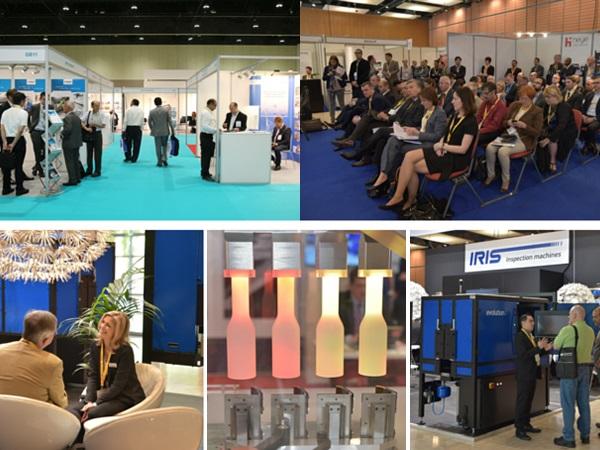 Photo source
www.glassmanevents.com
The conference for Glassman South America is shaping up, with eight speakers announced so far.
The two day conference will be held alongside the Glassman South America exhibition, held in Buenos Aires, Argentina on the 29th and 30th March 2017.
Both events cater specifically to the hollow and container glass manufacturing industry, and are free to attend.
Confirmed speakers include Richard Stormont, Managing Director of Electroglass, who will discuss 'Electrical Energy in Glass Melting and Conditioning, - Current Experience and Future Trends'.
Goetz Heilemann of RHI will discuss 'We like to keep your furnace hot - Hot repairs and hot repair materials by RHI.'
Mark Bennett of AMETEK Land will present on the subject of 'Continuous thermal imaging enhances glass melt process', and Peter Frolow of P-D Refractories will present a paper on energy saving opportunities from using high emissivity silica.
They will be joined by Rogério Ruiz of Jenike & Johanson; Anne D'Orazio of Italy's Glass Service; Wayne Hambek of Poco Graphite; and Fabio Bernardo from the Brazilian Glass Commission.
There is still space available for any industry experts who would like to talk about the latest trends and innovations in the container and hollow glass sector. Those interested should please contact Greg Morris: gregmorris@quartzltd.com
To attend the conference and/or exhibition in Buenos Aires in March simply register for the exhibition show here: www.speeddata.co.uk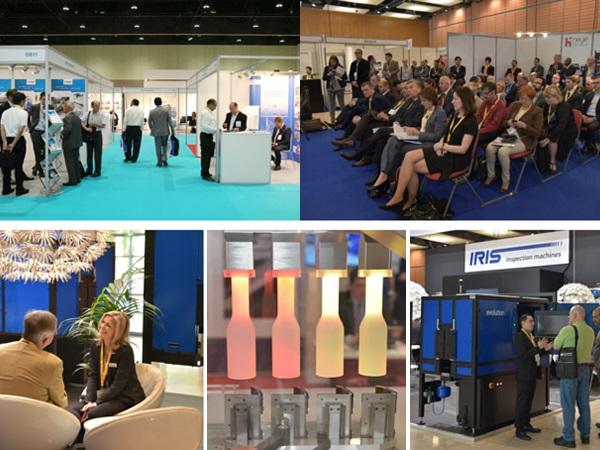 600
450
www.glassmanevents.com
2017-01-11T12:20:00
Glassman South America conference speakers announced
glassonweb.com