This recent conservatory renovation is one of many upgrade projects which incorporated high specification glass from the frameXpress range.
On this particular project, the conservatory had become a space that could not be used due to the varying temperatures caused by the sun and the cold weather and it was either extremely hot or too cold to use on a regular basis.
The homeowners were disappointed that they could not gain any pleasure from the pricey outlay that had initially been made, without the need for further expensive fans or heating systems which were needed to keep the room at a comfortable temperature.
Having read about the thermally efficient glass roof options they looked at investigating the possibility of replacing their existing conservatory roof with a more thermally efficient one.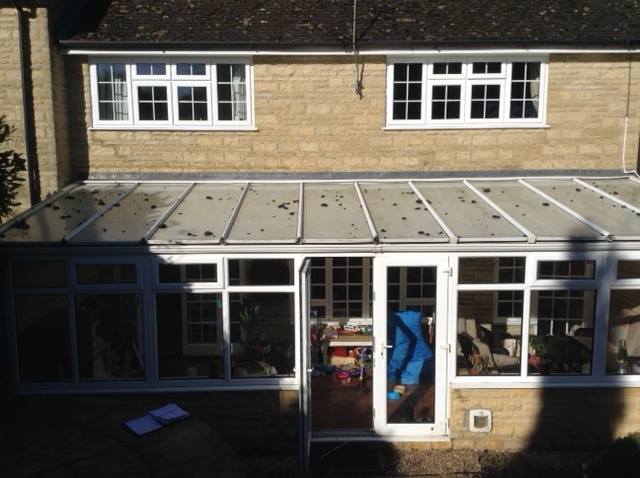 After an initial consultation with the frameXpress customer, they were delighted to discover that not only could the conservatory be used all year round but also that there were different options available which would give the room a more appealing feel.
Retrofit conservatory roofing has become a growing sector for frameXpress as homeowners are looking to revamp conservatories in order to use and enjoy them everyday.
With the improvements in both performance and tint options in roof glazing, that have been introduced over recent years, this has seen a considerable rise in consumer investment.
The framexpress range provides a number of advantages that are inspiring investment including reduced energy bills, even temperature control and low maintenance options in a variety of tinted glasses.
The homeowners stated that they had spent vast sums of money on expensive blinds to keep the temperatures down in the summer and did not believe it was possible to reduce the heat enough to be able to use the conservatory without them.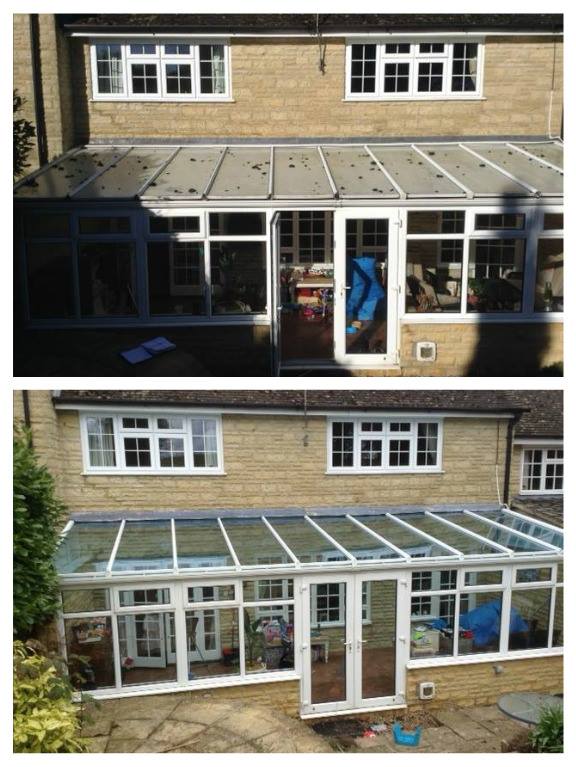 They commented, "We have been pleasantly surprised by the reduction in temperature which has enabled us to enjoy this part of our home on a daily basis. Also, the low maintenance, self-cleaning glass literally allows the dirt to be washed away which is a huge bonus".
We offer a broad range of conservatory roofing options including coloured tints, Guardian roofing as well as rooflights to optimise light on more conventional extensions.
For more information on how to inspire consumers call one of our sales team on 01952 581100
600
450
www.framexpress.co.uk
2016-09-02T12:20:00
FrameXpress Gives Conservatory New Lease Of Life
glassonweb.com