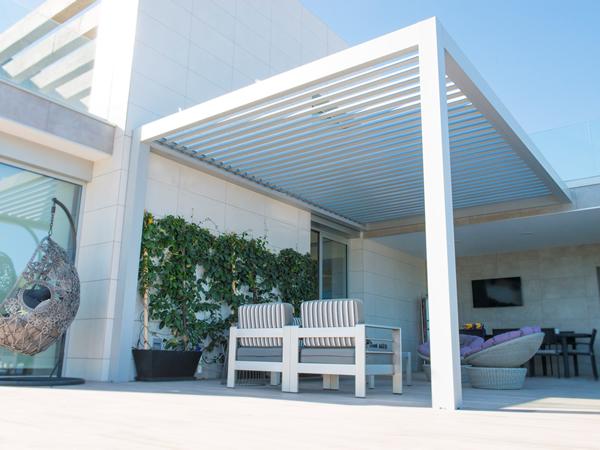 Photo source
www.thebig5hub.com
Horizontal and vertical glazing systems, and bioclimatic pergolas to be shown at Gulf Glass.
Spanish producer of frameless glazing systems, C3 Systems, is set to bring a host of their products at a leading show this month.
The range of products on display at the Gulf Glass 2017 will include Seeglass Max, Seeglass Run, Seeglass Pro, Seeglass Eco, Habitat Win, Habitat Net and Seesky Bio.
Seeglass Max is a sliding and turning glazing system, reaching up to 3 metres high, without vertical profiles. They don't disrupt a building's aesthetic, and allows limitless view. It features high resistance against glass breakage due to tempered 10 and 12mm glass.
The product features specially-designed rubber injected caps that can help seal interiors from wind, dust, rain and protects against adverse weather conditions.
These can be combined with modern pleated blinds, Habitat Sun, for privacy and sun protection.
Seeglass RUN is a brand new frameless glazing enclosure system with sliding panels, which makes use of unused space. These modern systems feature aesthetic and minimalistic design, is low on maintenance, and is easy to install at a variety of locations as conservatories, terraces and commercial units.
Habitat Net is a sliding mosquito net, designed for covering large surfaces. It can be combined with Seeglass systems like Seeglass Max and Seeglass Run.
Seeglass PRO is a balustrade with safety glass that can be retrofit, without affecting building's design. They provide transparency, lightness, safety (tested under UNE standards), aesthetics and design.
These balustrades can also be combined with sliding and folding systems such as Seeglass Eco and Seeglass Max to offering a complete glass solution from the floor to the ceiling, creating enhanced views.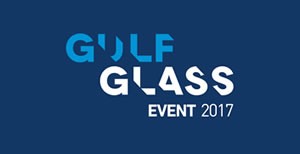 Habitat Win is a manually adjustable windshield system, which shelters from all the hassles of outdoor dining. They offer protection against wind and rain, and is easily adjustable.
Seesky Bio is an innovative bioclimatic pergola digital system. The main advantage of the pergola is that it is controlled by an intelligent system and home automation.
They are a widely-accepted sun protecting system used by professional installers, architects and designers. Additional features such as LED lights, music, as well as wind and rain detectors can be added.
Learn more about the brand by visiting them at the Gulf Glass 2017 will be held from 25-27 at Dubai World Trade Centre.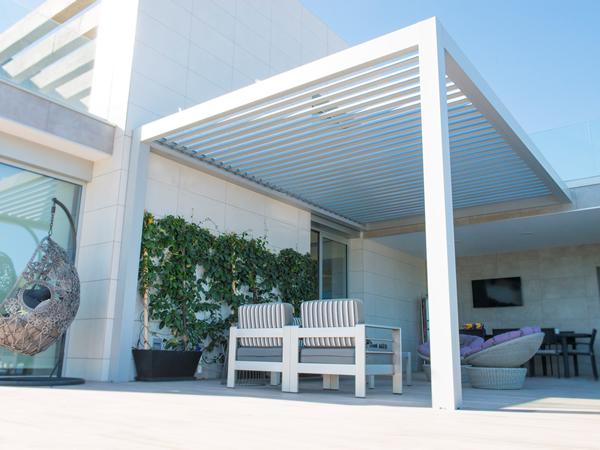 600
450
www.thebig5hub.com
2017-09-14T07:00:00
Frameless glazing systems from C3 Systems to be shown at Gulf Glass
glassonweb.com