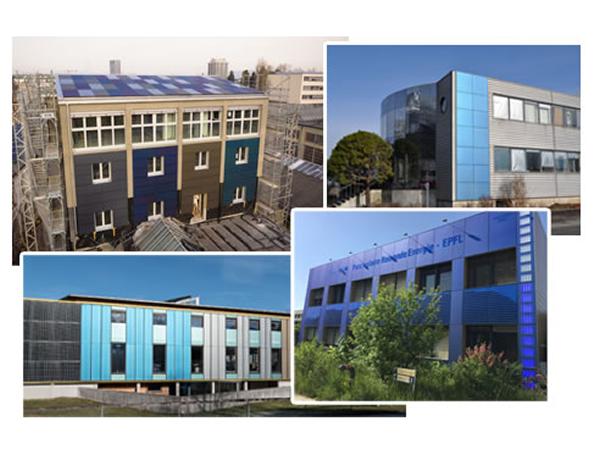 Photo source
emirates-insolaire.com
Emirates Insolaire showcases solar panel technology at WFES 2017
Dubai Investments PJSC], the leading, diversified investment company listed on the Dubai Financial Market, is targeting a strong growth in the booming solar energy market through its subsidiary Emirates Insolaire LLC – DIC's joint venture with SwissINSO Holding Inc., a Switzerland-based pioneer in solar technologies.
Emirates Insolaire LLC is showcasing the world's first coloured solar panel technology, including the sustainable solar panels, photovoltaic modules and solar thermal collectors at the World Future Energy Summit [WFES] 2017 in Abu Dhabi, being organized at ADNEC till January 19, 2017. The company is witnessing surging interest for its solar panels amidst rising awareness towards a sustainable future.
Emirates Insolaire, committed to growth across the region, North and South Americas, plans to introduce new solar products by mid-2017.
Rafic Hanbali, Managing Partner of Emirates Insolaire, said: "Emirates Insolaire has revolutionized the solar energy world with the KromatixTM technology. The World Future Energy Summit is a great platform to unveil its expertise to partners from across the globe and we look forward to active interaction with companies from across the world. The global photovoltaic market is booming and expected to grow at a Compounded Annual Growth Rate of 18.30% till 2020."
The solar panels from Emirates Insolaire offer high efficiency, with each PV module capable of generating 170 to 190 watts per square metres for roof or 110 to 130 watts per square metres for facades.
According to an analysis by Frost and Sullivan, the Gulf Cooperation Council [GCC] countries are expected to increase their installed solar capacity 50-fold between 2015 and 2025, with Saudi Arabia alone announcing plans for an additional 9.5 GW of renewable energy by 2030. Outside the GCC, India is targeting 175 GW by 2022, including 100 GW of solar.
The company has installed the world's first KromatixTM coloured solar PV modules in Switzerland and Austria in 2015 and one of the largest photovoltaic buildings-of-its-kind in the world for Copenhagen International School [CIS] Nordhavn in Denmark.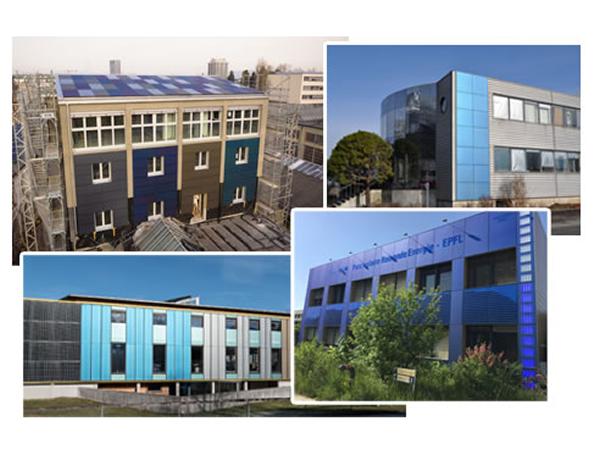 600
450
www.dubaiinvestments.com
2017-01-24T08:30:00
Dubai Investments targets booming solar energy market across Middle East region
glassonweb.com