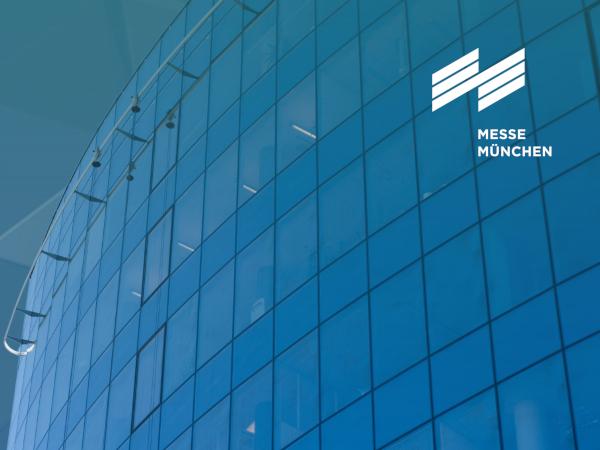 Photo source
glasstechasia.com.sg
The upcoming BAU Munich will be held during 17-22 April in Munich, Trade Fair Centre Messe Munich, Germany this year.
Glasstech Asia & Fenestration Asia is part of the global BAU network - a perfect platform to showcase your products and services, learn about the latest industry trends, and connect with potential buyers.
As a part of the BAU network, you will have access to the most extensive international network of experts in the construction industry. The BAU network is a global platform that connects architects, engineers, developers, and other professionals in the construction industry. Glasstech Asia & Fenestration Asia will be represented at the show under the BAU Network of Messe München. Looking for insights into Asia and Southeast Asia Glass & Fenestration manufacturing markets? Tune in for our updates and get connected with potential Asian news, trends and innovative technologies. Make sure to visit our stand at BAU Munich!
A quick glance into past editions of BAU Munich, BAU China, and digitalBAU have shown that the shows were incredibly successful, attracting thousands of visitors and exhibitors from around the world. Many resources say the show had gained well response and reputation as the Greatest Glass Technology & Fenestration Trade Show in South East Asia. 95% shown the advantages of exhibiting in driving technologies and knowledges whilst raising a fruitful partnership. These events have proven to be the ideal platform for showcasing your brand to Industry players.
The perfect time is now!!! By becoming our Exhibitor at Glasstech Asia & Fenestration Asia 2023, you get to be a part of the BAU network, with special access to exclusive benefits, including free access to the BAU trade fair in Munich, Germany through our buyers' program.
Click here to learn more about our exhibition packages
Your participation in this event will be an excellent opportunity for your business to gain exposure. Our upcoming edition in Thailand is where you can expand your network to greater heights and grow your business to one of largest potential land for manufacturers.
Download the Glasstech Asia 2023 brochure below to find out more about the trade fair along with the exhibition and sponsorships packages available.
The Glasstech Asia & Fenestration Asia events, organised by MMI Asia and partnered with the Singapore Glass Association (SGA), are part of the global BAU Network and are proudly supported and endorsed by the initiative.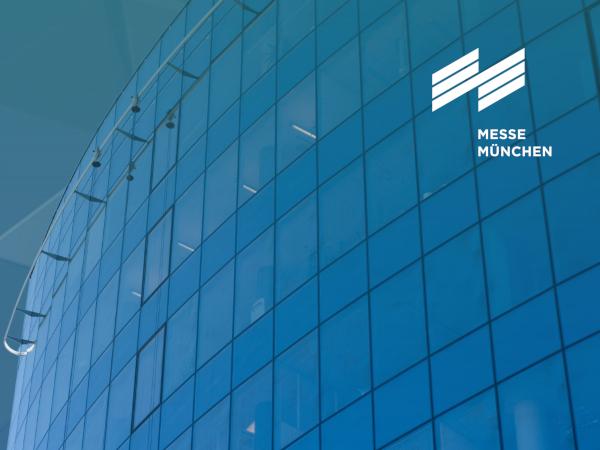 600
450
glasstechasia.com.sg
2023-03-08T09:07:14
Be part of the BAU network at Glasstech Asia & Fenestration Asia 2023
glassonweb.com