Company address
İçmeler Mah. D-100 Karayolu Cad. No:44A,
Tuzla, 34947 İstanbul
Turkey
Phone:
(+90) 850 206 50 50
COMPANY DESCRIPTION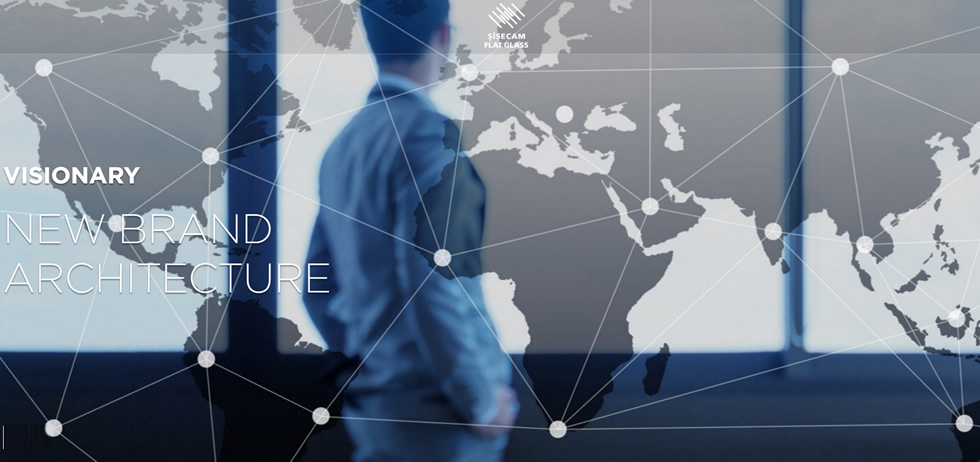 Şişecam has introduced numerous innovations and driven development of the flat glass industry both in Turkey and the larger region. The Company is a leader in Europe and the world's fifth largest flat glass producer in terms of production capacity. Şişecam conducts flat glass operations in three core business lines: architectural glass (e.g. flat glass, patterned glass, laminated glass and coated glass), energy glass and home appliance glass.
In 1961, Şişecam began producing flat glass at the Çayırova plant in Kocaeli. Upon commissioning its Lüleburgaz plant in 1981, Şişecam became the first company to utilize float technology in Eastern Europe, the Balkans, Middle East and North Africa.
During the 1980s, Şişecam significantly boosted the quality and expanded the capacity of its flat glass production. The Company went on to enter global markets with its flat glass exports. In the second half of the 2000s, Şişecam commenced production abroad for the first time as part of its vision to achieve regional leadership and its multifaceted production approach. To this end, Şişecam commissioned Trakya Glass Bulgaria EAD in Bulgaria in 2006. In a strategic move in 2009, Şişecam Flat Glass decided to develop its flat glass production in Egypt and Russia jointly with Saint-Gobain, one of the world's biggest players in the industry. In 2013, the laminated and coated glass production facilities were commissioned in Bulgaria, while the flat glass plant was commissioned in Russia in 2014
In 2013, Şişecam partnered with Flat Glass India and acquired a 50% stake in this private limited company based in India. In 2018, Şişecam acquired the remaining 50% of the entity to wholly own and operate Şişecam Flat Glass India.
In 2016, Şişecam acquired the assets of Italy-based Sangalli Vetro Porto Nogaro S.p.A. Upon the acquisition, production was launched in Italy with a float glass line and laminated glass line with a total capacity of 220,000 tons/year.
In 2018, Şişecam went on to acquire Sangalli Group's facilities based in Monte Sant'Angelo. Operating in southern Italy, the plant includes a float glass line featuring a capacity of 190,000 tons/year; laminated glass line with a capacity of 4 million square meters/year; coated glass line with a capacity of 4 million square meters/year; and a satin line with a capacity of 1.5 million square meters/year. The float, coated and laminated glass facilities were modernized and commissioned post-acquisition.
Currently, Şişecam operates in flat glass with 10 production facilities located in six countries, providing input to the construction, furniture, energy and home appliances industries with an ever-expanding range of products.